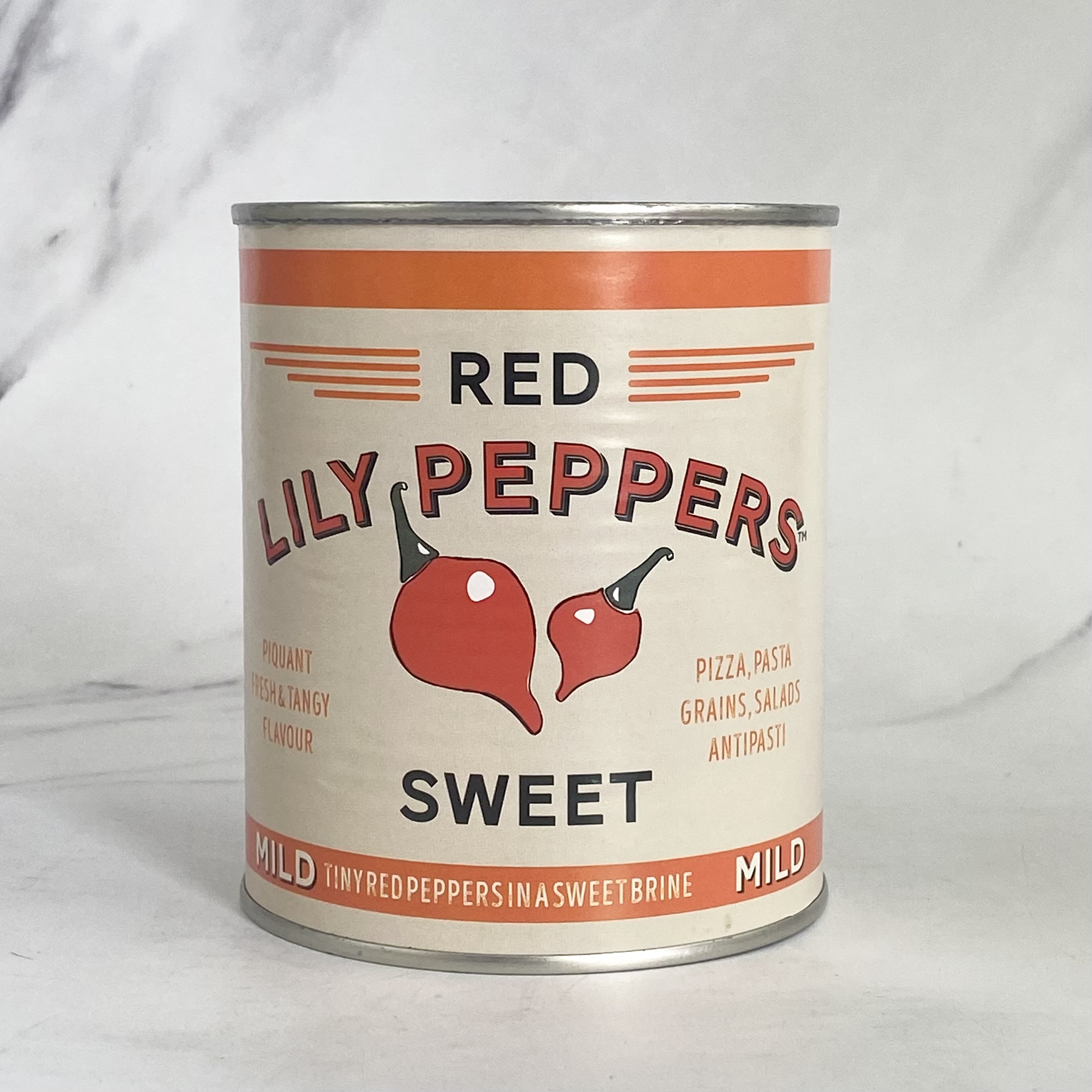 Lily Sweet Mild Peppers – 800g
Add some zing to your dishes with our Lily Roquito Mild Peppers! These sweet and tangy peppers are perfect for customers looking to add some delicious flavor to their menu. Whether you're using them as a topping for pizzas, adding them to sandwiches, or incorporating them into salads, our Mild Peppers are a versatile and tasty ingredient.
Ingredients:
Red Lily Pepper, Water, Cane Sugar, Acetic Acid, Salt, Ascorbic Acid (E300), Calcium Chloride (E509), Chilli
Full product specification, available upon request.