Milk Alternatives & Vegan / Plant-Based Products
Oatly Barista Edition Milk
As a trusted distribution partner for Oatly products, we guarantee regular and reliable supply of Oatly Barista Edition Oat Drink. Oatly are the world's original and largest oat drink company, and their Oatly Barista Oat Milk is arguably London's most popular barista-quality alternative milk. Lauded for it's incredible formability and smooth, silky texture, it's a go-to for many of London's most discerning coffee and tea drinkers. For bulk buying and wholesale pricing for your food service business, get in touch.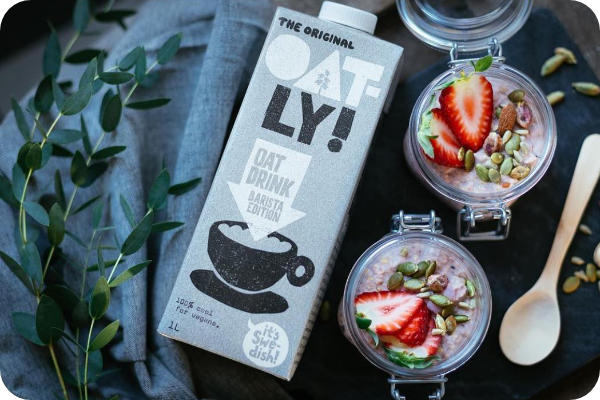 Vegan Creams, Cheeses & Sauces
Looking to make specific dishes that call for vegan creams and cheeses? We've got you sorted. Our range includes Oatly's 250ml Creamy Oat Organic, a great substitute for traditional cream. Cooking bigger batches? We've also got 1 litre cartons of Vegan Cream by Food Heaven – perfect for cooking, pouring, and whipping. Violife's Grated Vegan Mozzarella is a very popular vegan cheese option for stirring through, or topping, hot dishes as well as adding to paninis sandwiches and the like. We also have a range of vegan sweet and savoury sauces including mayonnaise and caramel sauce.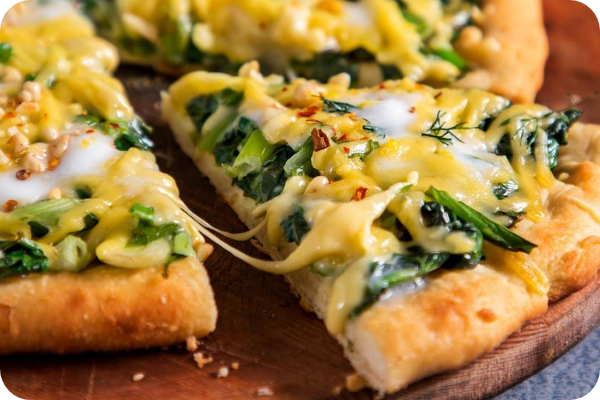 Vegan Soups & Stews
With an increasing number of people experimenting with eating less meat, the popularity of Vegan soups and stews has increased. This provides a great opportunity for London's café's, deli's and restaurants to offer their customers fresh, tasty soups that not only taste great but also meet their diet choices and requirements. With vegan Thai inspired lentil soups, vegan curries, vegan chilli's and more – we offer a tasty selection of and vegan soups & stews to keep your menu fresh and relevant. Get in touch for more information or to discuss bespoke recipe options.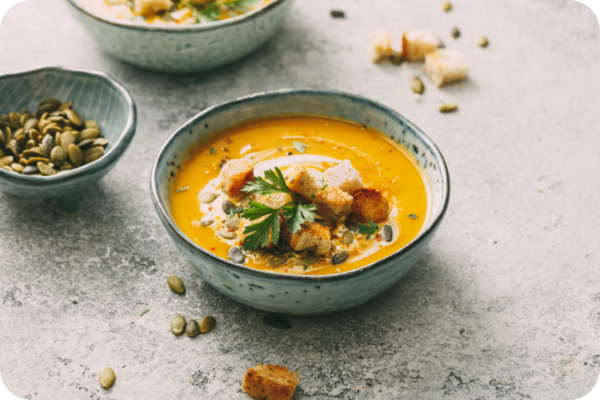 Vegan Meat Alternatives
The past couple of years have seen an explosion in the number of vegan meat alternatives entering the market. We're proudly stocking a range of vegan meat products to enable our customers to adapt and evolve to changing consumer trends. Our range currently includes Vegan Sausages and Vegan Beef burgers by Redefine Meat. From La Vie, we're also stocking tasty Vegan Smoked Steaky Bacon Rashers. These products are proving very popular with both our multi-site customers as well as independent operators garnering very positive feedback from their customers.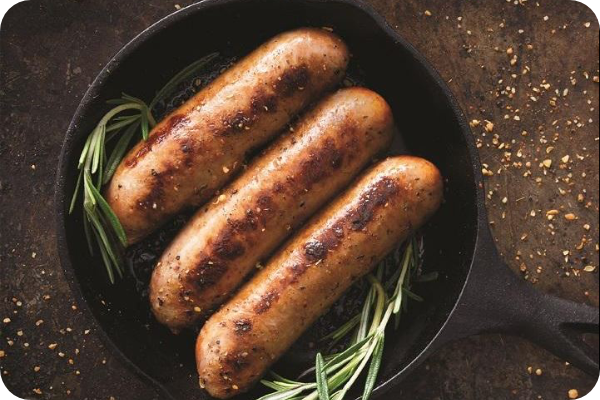 Next Day
Delivery
Order by phone, email or online for next day delivery
Full BRC
Accreditation
Food Safety is guaranteed with our AA Rated BRC Accreditation
Great stock
availability
We work hard to ensure our products are always in stock
Innovative, Trending
& Bespoke Products
Our aim is to help keep your business unique and relevant