Freshly Squeezed & Cold Pressed Juices
Freshly Squeezed Juices
Freshly Squeezed Juices have been our specialty since day one. We have a range of flavours and sizes available at Wholesale prices for London businesses. Freshly Squeezed Juices are made by traditional squeezing methods and then lightly pasteurized to kill pathogens and extend unopened shelf life. These juices offer great quality and affordable prices, perfect for cafes, deli's & hotels offering juices to their customers.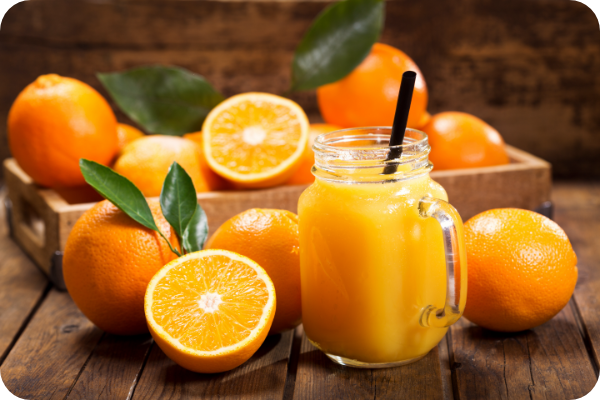 Cold Pressed Juices
Cold Pressed Juices are made by shredding or compressing fruits or vegetables into a pulp. Next, a hydraulic press applies extreme pressure to the fruit and vegetable pulp to extract every last drop of juicy goodness. Rather than pasteurizing, pathogen neutralization and shelf-life extension is achieved using HPP (High Pressure Processing) which involves no heat and helps retain nutritional content. Our range includes Cold Pressed Juices in 250ml, 1 Litre and 2 Litre bottles.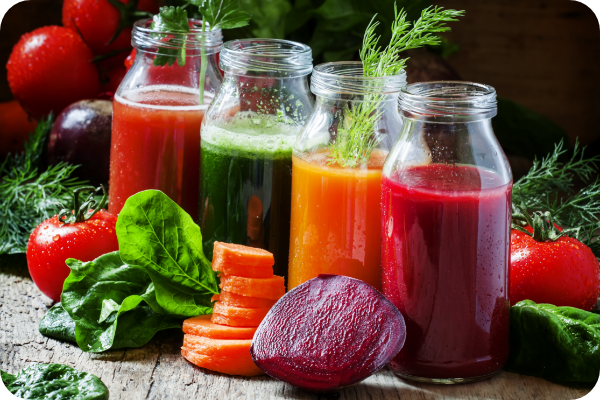 Fruit & Vegetable Juice Blends
Fruit & Vegetable Juice Blends are increasing in popularity as consumers continue to look for ways to improve their health and well-being. We have a range of Fresh Juice Blends available in 1 Litre bottles. Our Green Blend includes Cucumber, Apple, Kale, Lemon & Mint. Our Amber Blend includes Apple, Carrot, Lemon, Ginger & Turmeric and our Red Blend contains Apple, Beetroot, Ginger, Lemon & Aloe Vera.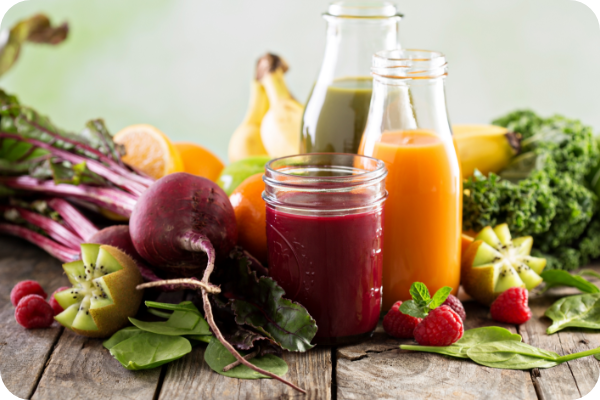 Custom & Bespoke Juices
We know that one size, or flavour, does not always fit all. That's why we work closely with our juice suppliers to offer a full service offer for those multi-site operators and brands looking for custom flavours and labels. If you can't find something that fits in our current range, get in touch and we will see how we can help.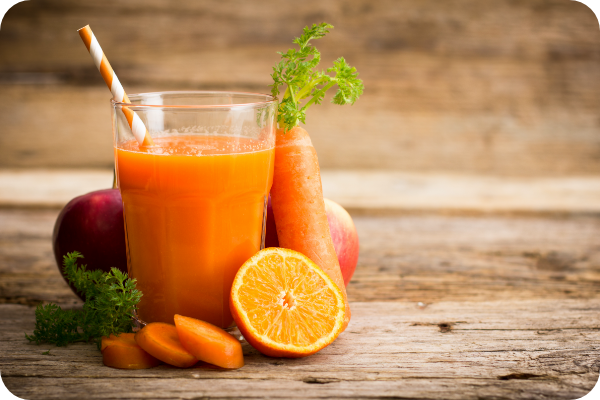 Next Day
Delivery
Order by phone, email or online for next day delivery
Full BRC
Accreditation
Food Safety is guaranteed with our AA Rated BRC Accreditation
Great stock
availability
We work hard to ensure our products are always in stock
Innovative, Trending
& Bespoke Products
Our aim is to help keep your business unique and relevant