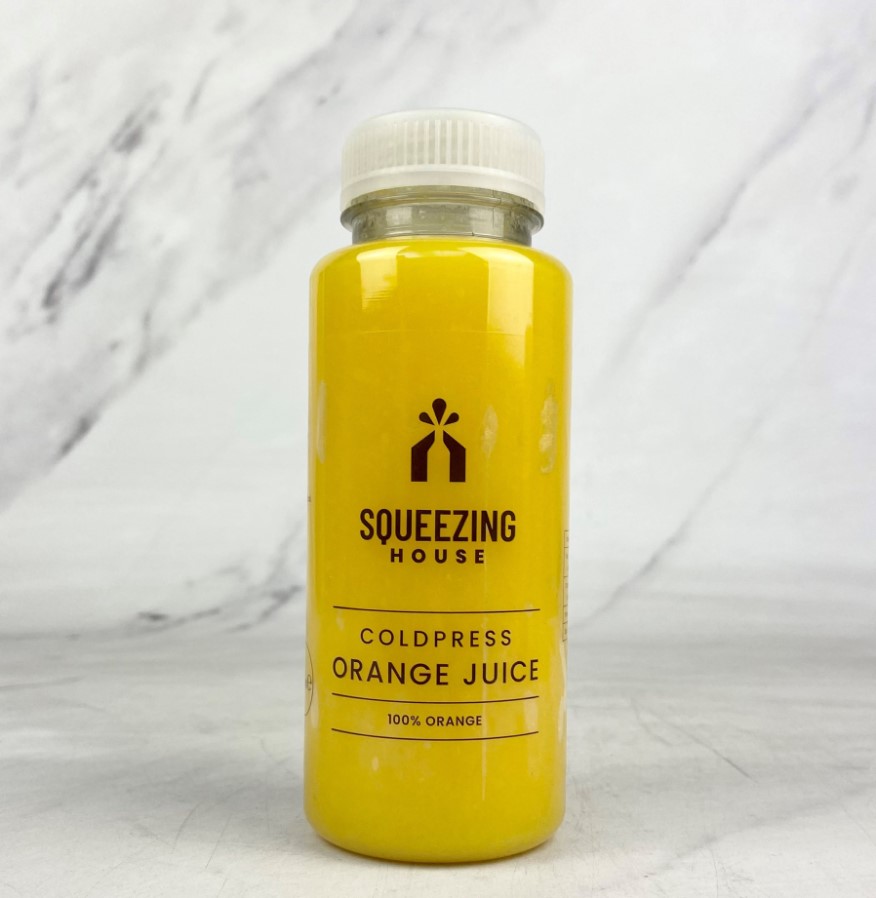 Coldpressed Orange Juice – Squeezing House (12 x 250ml)
 Perfect for grab-n-go or including in meal-deals, these 250ml Cold Pressed Orange Juices by The Squeezing House are packed full of flavour.
Every bottle contains 3 squeezed oranges, one of your five-a-day, and is high in Vitamin C.
Sold in a case of 12 x 250ml bottles.
Ingredients:
100% Coldpressed Orange Juice
Full product specification available on request.