Step 1
Get In Touch
Get in touch by calling us, sending an email, or enquiring using our contact form
Step 2
Recieve A Call Back
One of our friendly telesales team will get in touch to discuss your business needs and quote you up on any products you are currently using or interested in.
Step 3
Account Set-Up
Our online account set up form is quick and easy to complete. Once set up, your tailored prices will be loaded and you can start ordering by phone, email or ordering apps like Rekki. Payment terms and weekly statements are also available to make settling bills easier.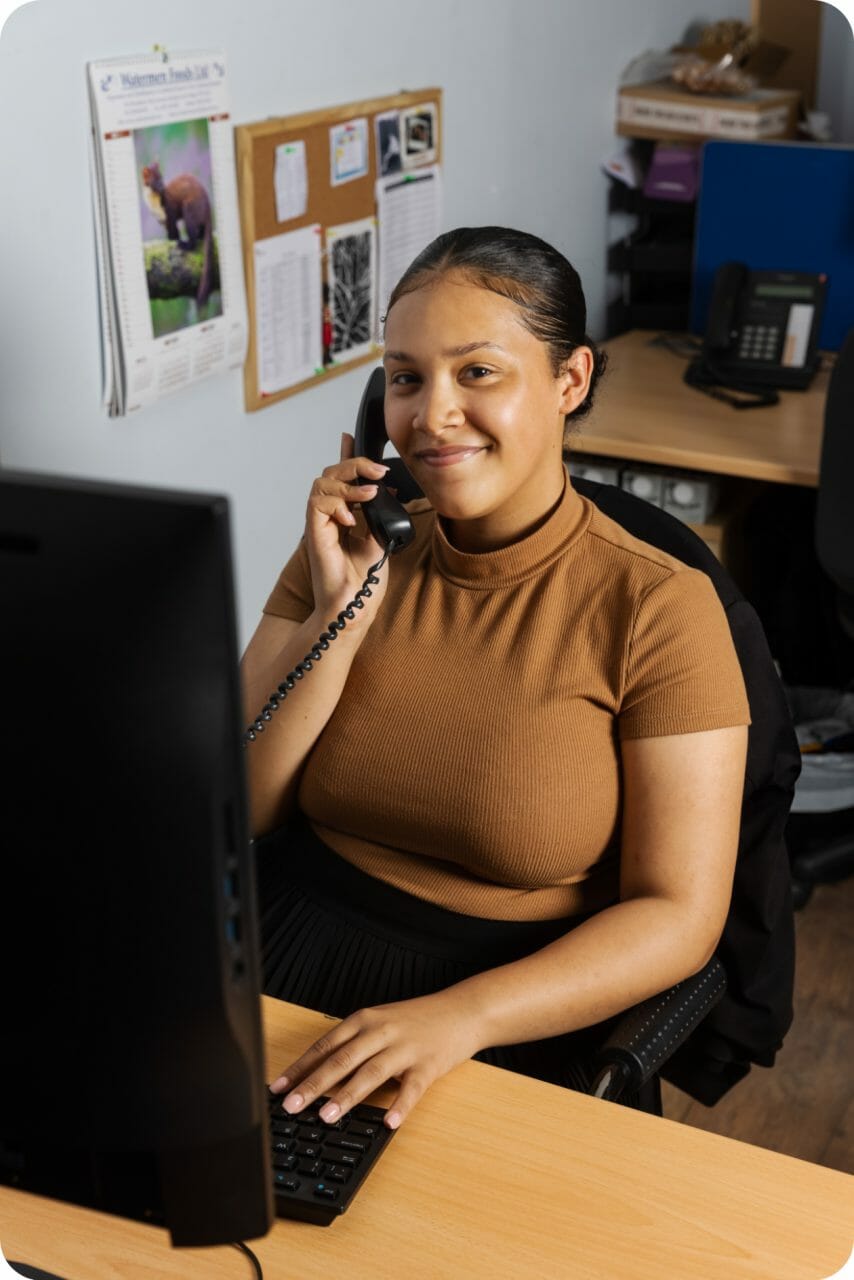 Contact Us
Ready to chat or still have questions? Get in touch and we will get back to you as quick as we can!