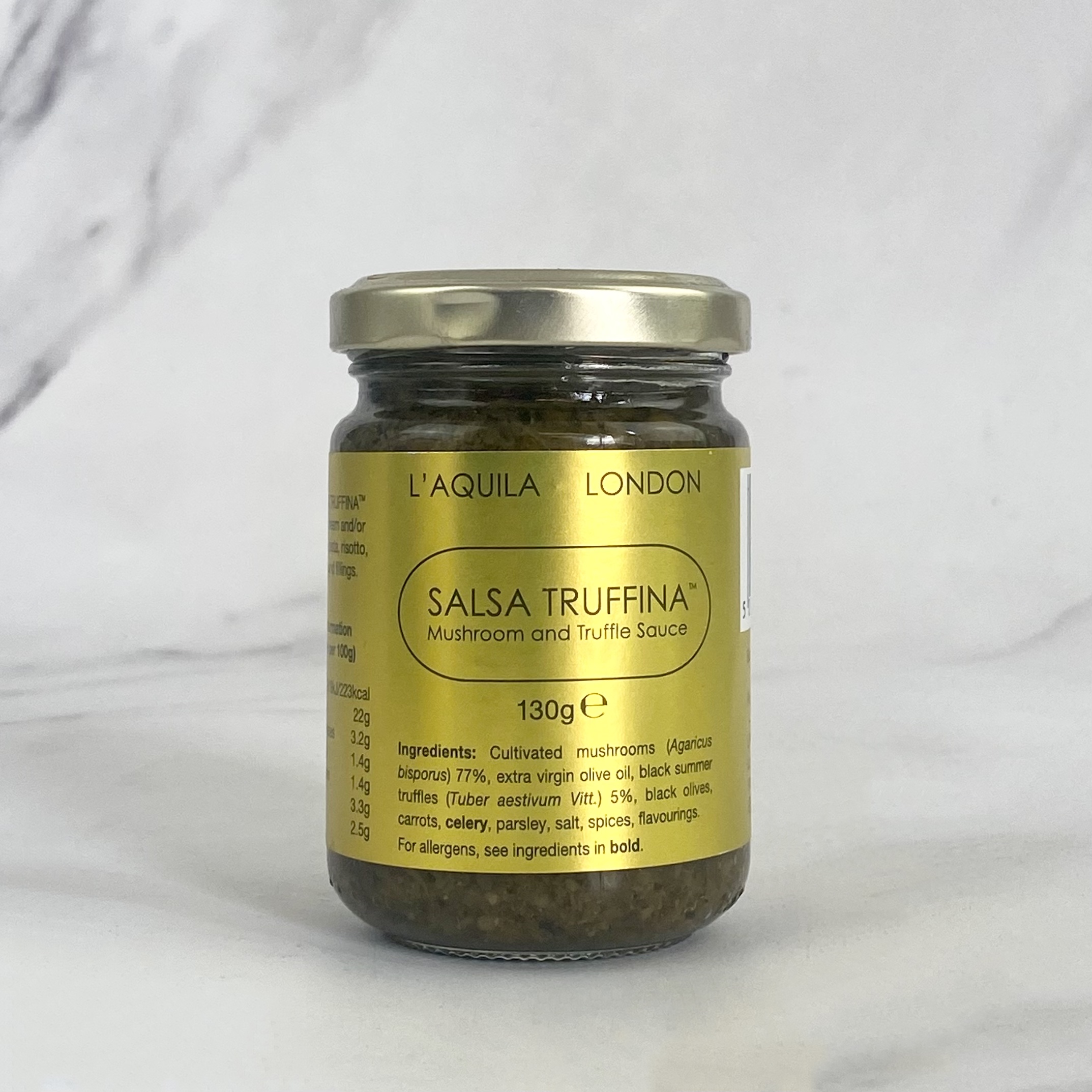 Truffle Paste – 12x130g
Indulge in the luxurious flavors of our Truffle Paste! Crafted with the finest truffles, this exquisite paste adds an irresistible earthy and aromatic touch to your culinary creations, making it an essential ingredient for elevating your dishes.
Ingredients:
Cultivated mushrooms (Agaricus bisporus) 77%, extra virgin olive oil, black summer truffles (Tuber aestivum Vitt.) 5%, black
olives, carrots, celery, parsley, salt, spices, flavourings.
Full product specification, available upon request.