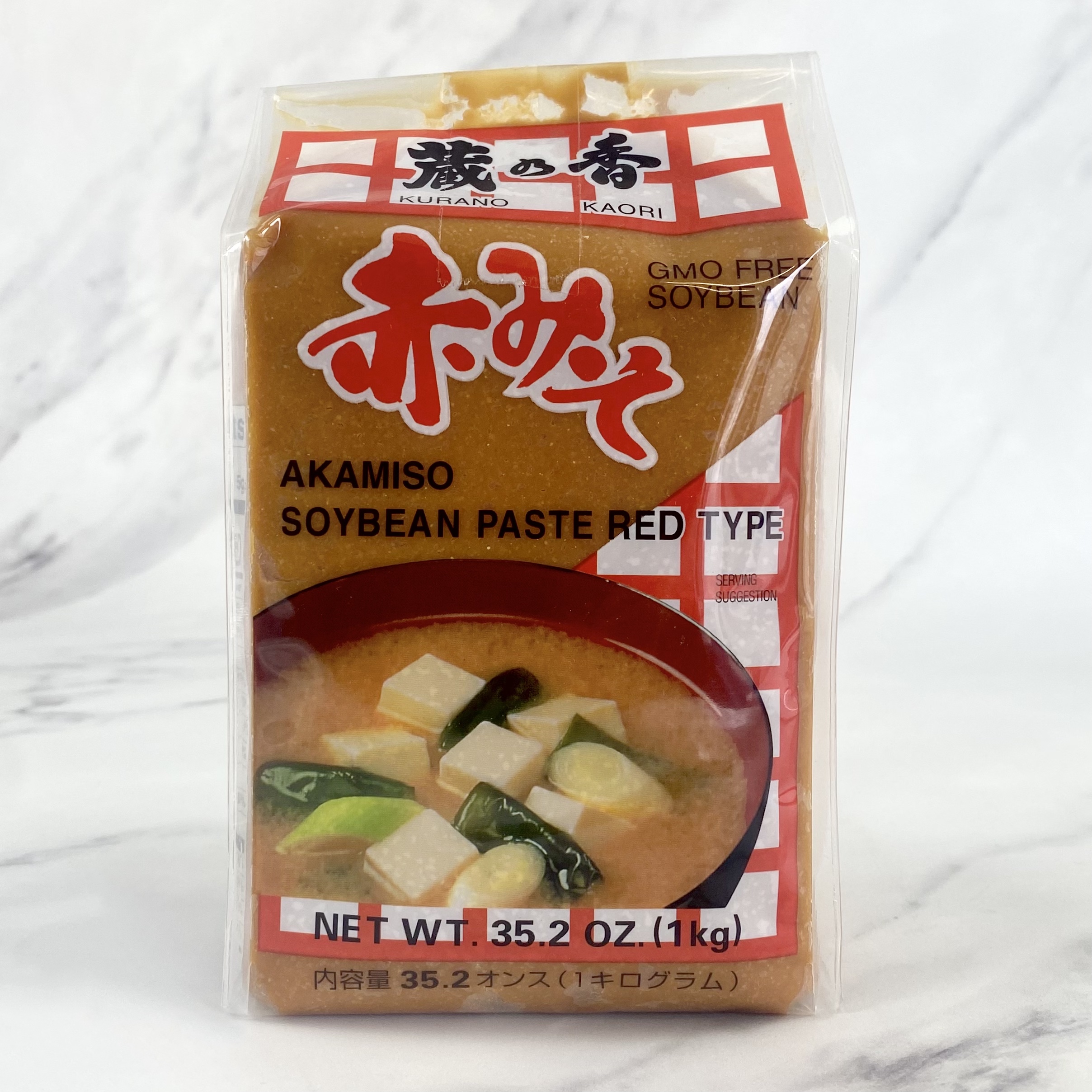 Red Miso Soybean Paste – 1kg
Enhance the umami flavors of your dishes with our Red Miso Soybean Paste! Made from carefully fermented soybeans, this rich and savory paste adds depth and complexity to soups, marinades, and dressings, bringing a delightful touch of authentic Asian cuisine to your recipes.
Full product specification, available upon request.