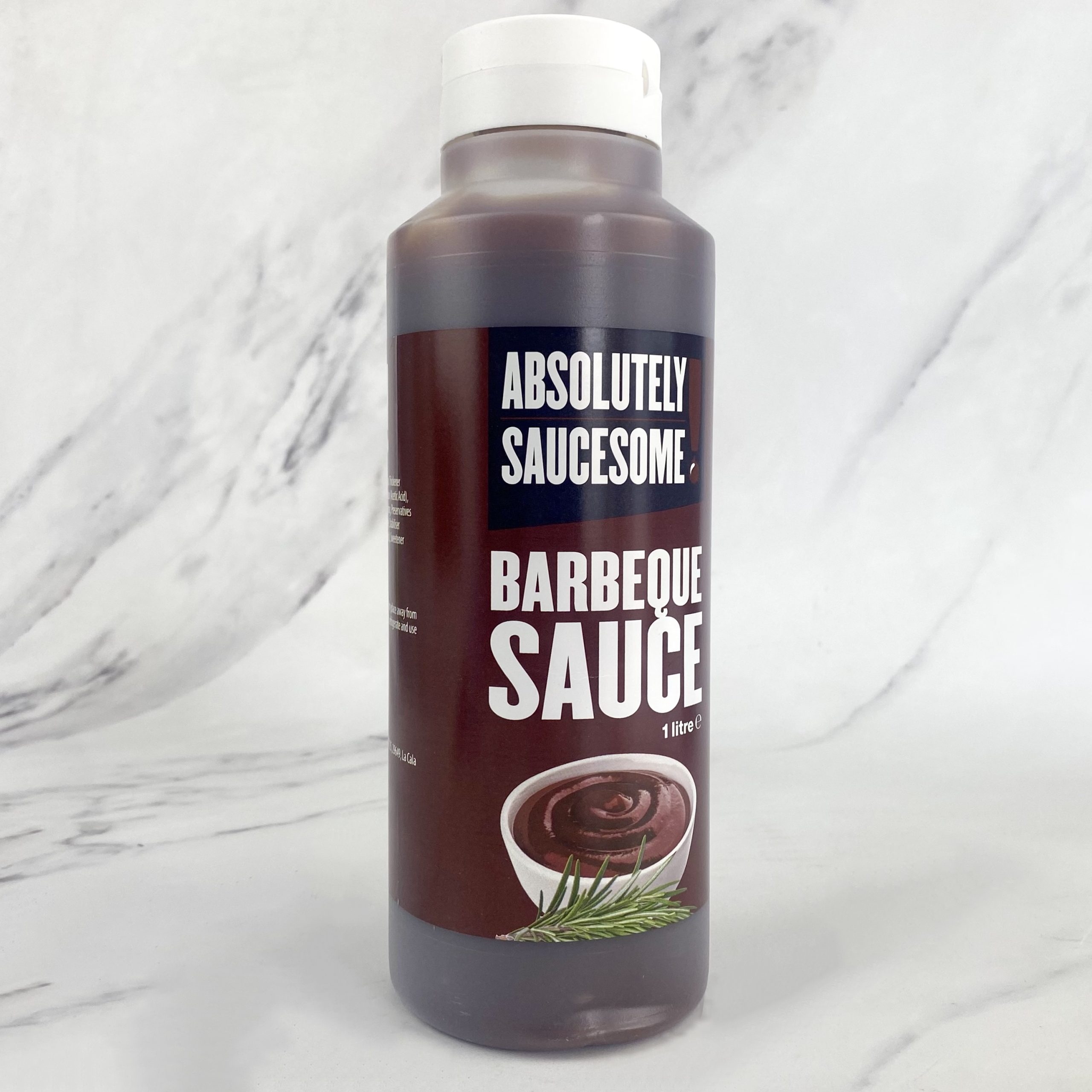 BBQ Sauce – 6x1Ltr
Indulge in the smoky and tangy flavors of our BBQ Sauce! Crafted with a perfect blend of spices and seasonings, it's a must-have condiment for cafes and restaurants looking to add a delectable twist to their menu. Whether you're slathering it on grilled meats, using it as a dipping sauce, or incorporating it into savory marinades, our BBQ Sauce brings that irresistible smokiness and tang that will leave your customers wanting more.
Ingredients:
Water, Sugar, Tomato, Thickener, Salt, Acidity Regulator, Colour, Smoke Flavouring
Full product specification, available upon request.