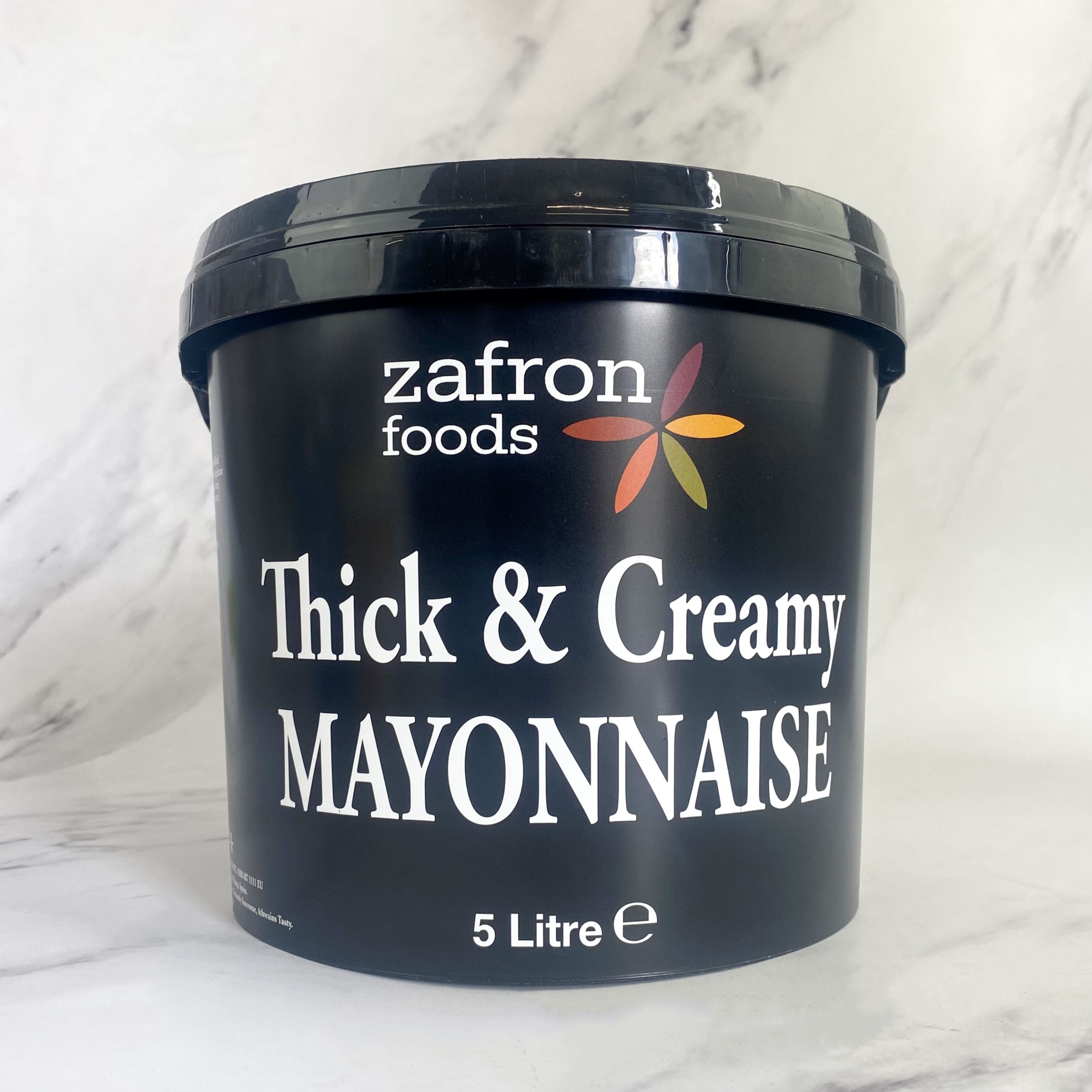 Zaffron Mayonnaise – 5ltr
Indulge in the creamy perfection of our Mayonnaise! Made with the finest ingredients, it's the ideal condiment for cafes and restaurants looking to enhance their menu offerings. Whether you're spreading it on sandwiches, adding it to salads, or using it as a base for your own signature sauces, our Mayonnaise delivers a luscious texture and delightful flavor that will elevate your culinary creations.
Ingredients:
Water, Rapeseed Oil, Thickener, Sugar, Salt, Pasteurised Egg Yolk
Full product specification, available upon request.