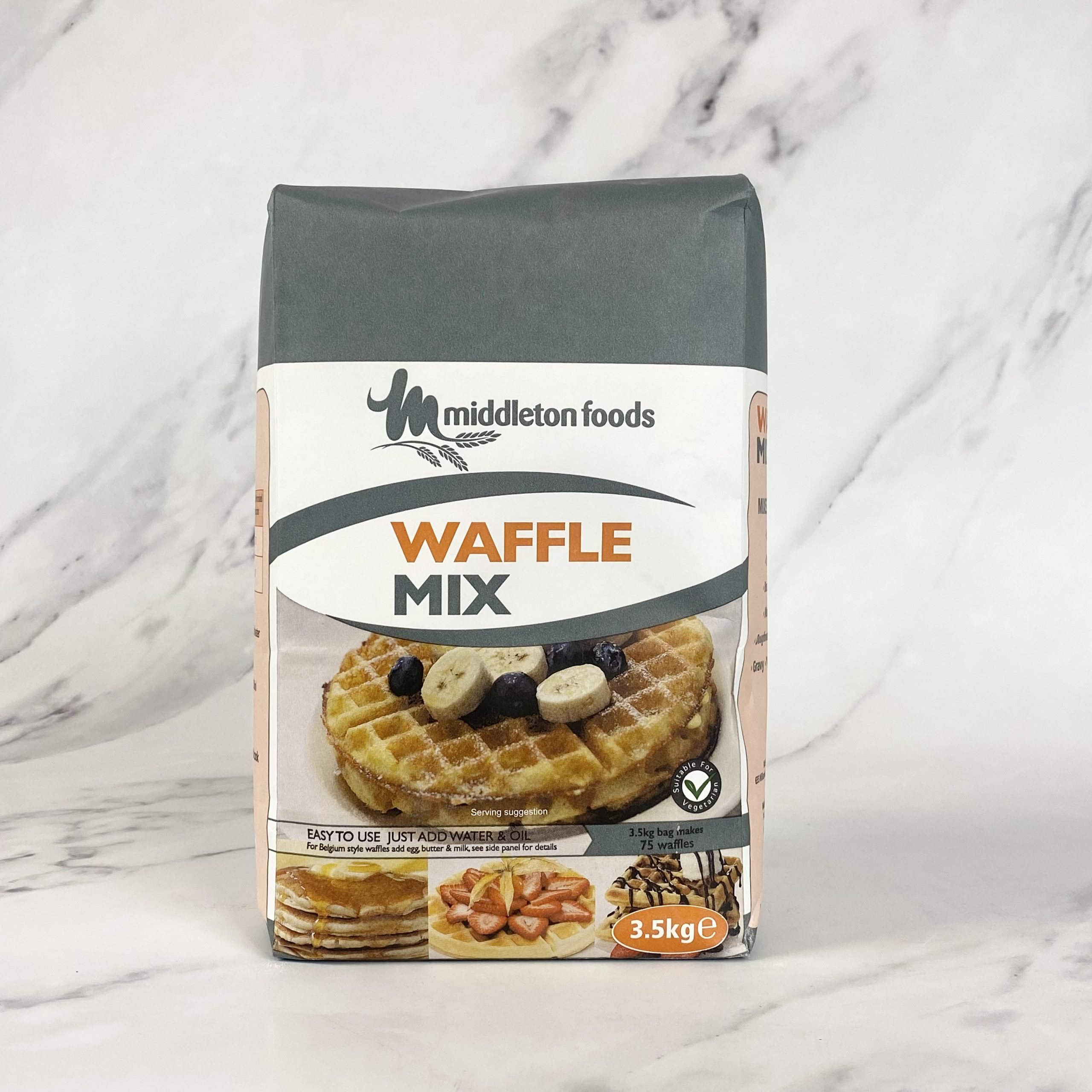 Waffle Flour Mix – 4×3.5kg
Create mouthwatering waffles with ease using our Waffle Flour Mix! Carefully blended with high-quality ingredients, this mix simplifies the process of making deliciously golden and fluffy waffles, making it a must-have for both amateur and professional chefs looking to delight their customers with irresistible breakfast or brunch options.
Full product specification, available upon request.