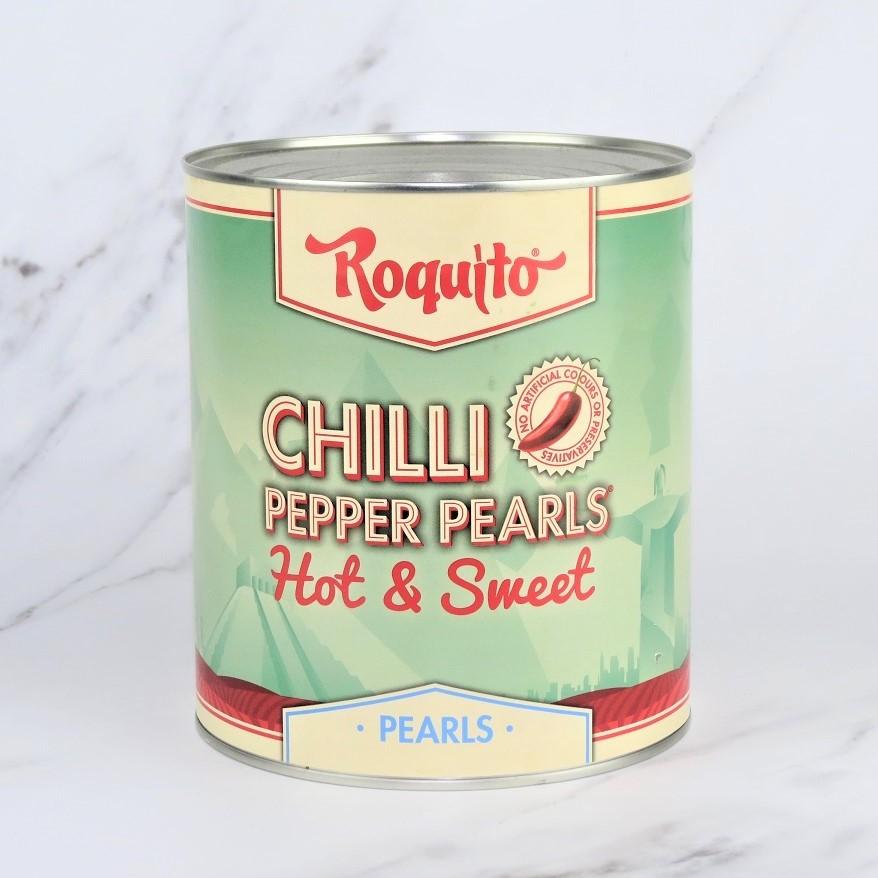 Piquante Chilli Pepper Pearls – Hot & Sweet – 3kg
Roquito's Piquante peppers are sweet and mildly spicy peppers from Peru with bright, vibrant color and the shape of a pearl or tear drop. Perfect for adding sweet zing to dishes.
Great on pizza or in sandwiches, salads or pastas.
Ingredients:
Roquito Chilli Pepper Pearls ®, Water, Sugar, Vinegar, Capsicum Essence
Full product specification, available upon request.