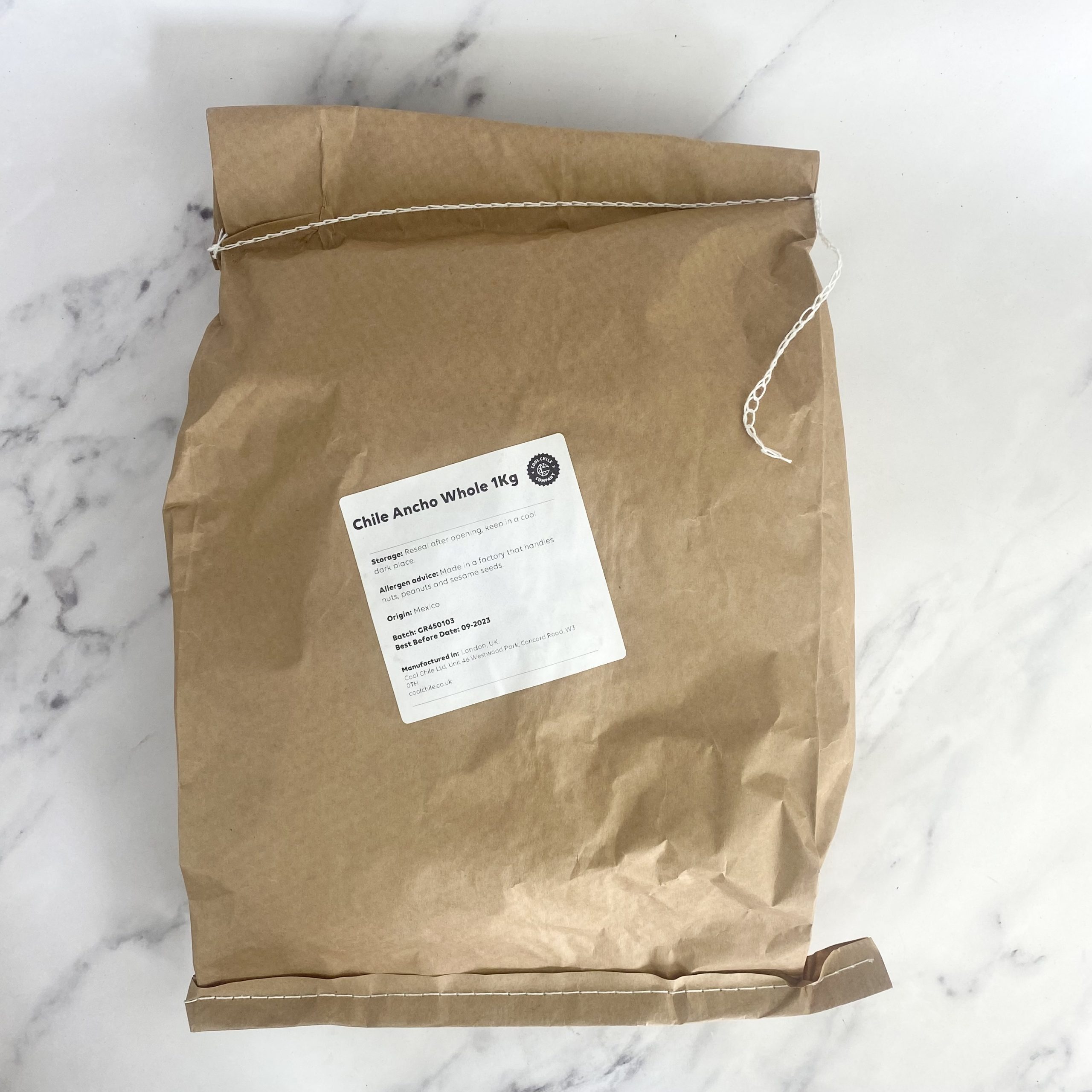 Ancho Chilli Peppers – 1kg
Our Whole Dried Ancho Chilli is the perfect choice for adding bold and smoky flavor to your recipes. Whether you're a home cook or a professional chef, this versatile ingredient is great for adding some heat to your stews, sauces, and marinades. Elevate your dishes with the rich, complex flavors of our Ancho Chilli!
Ingredients:
Whole Dried Ancho Chilli
Full product specification, available upon request.