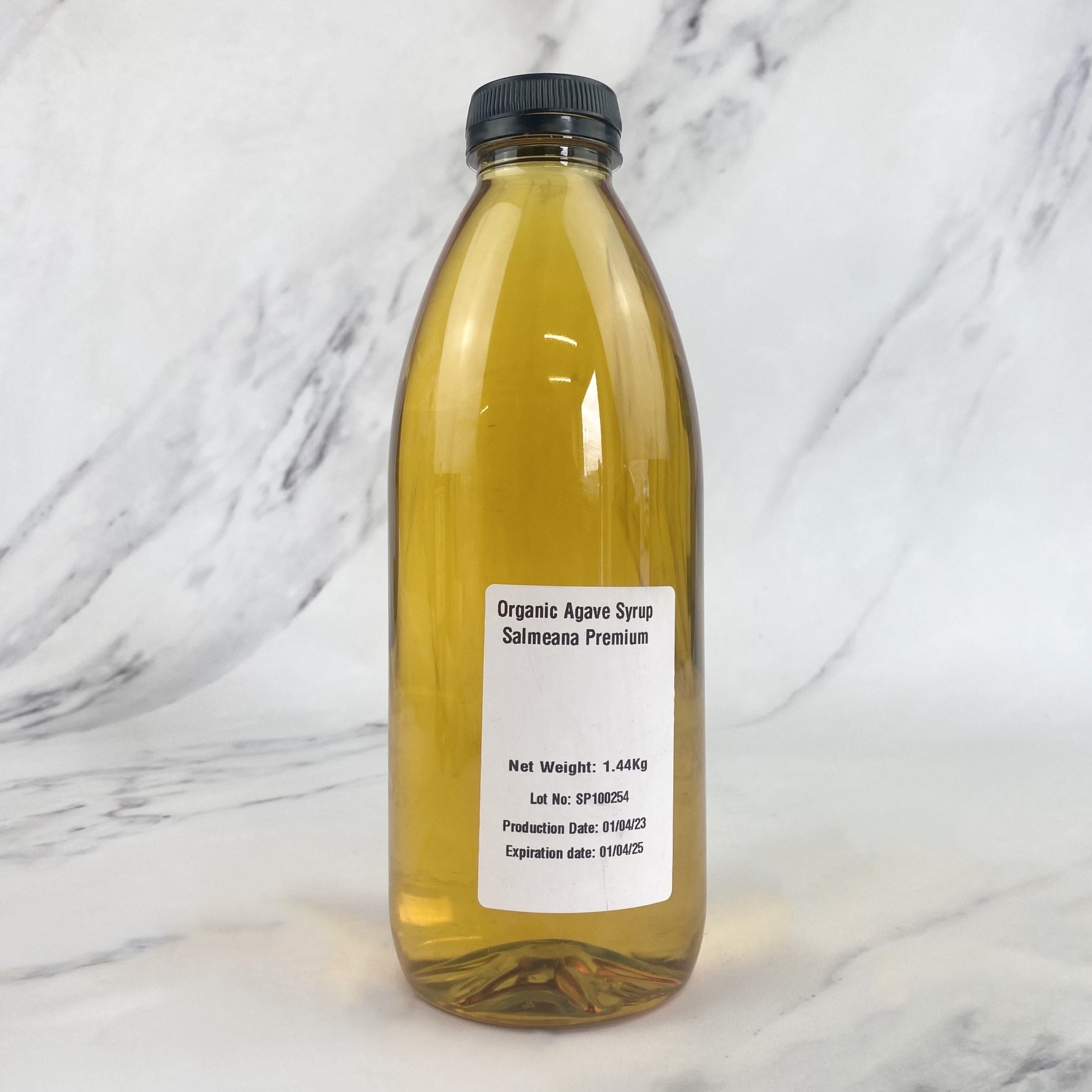 Organic Agave Syrup Bottle – 1ltr
Discover the natural sweetness of our Organic Agave Syrup! This golden elixir is a perfect choice for cafes and restaurants seeking a healthier alternative to traditional sweeteners. Whether you're drizzling it over pancakes, adding a touch of sweetness to beverages, or using it in baking recipes, our Organic Agave Syrup offers a delightful, all-natural flavor that will satisfy your customers' cravings.
Ingredients:
Organic Agave Syrup (100%)
Full product specification, available upon request.