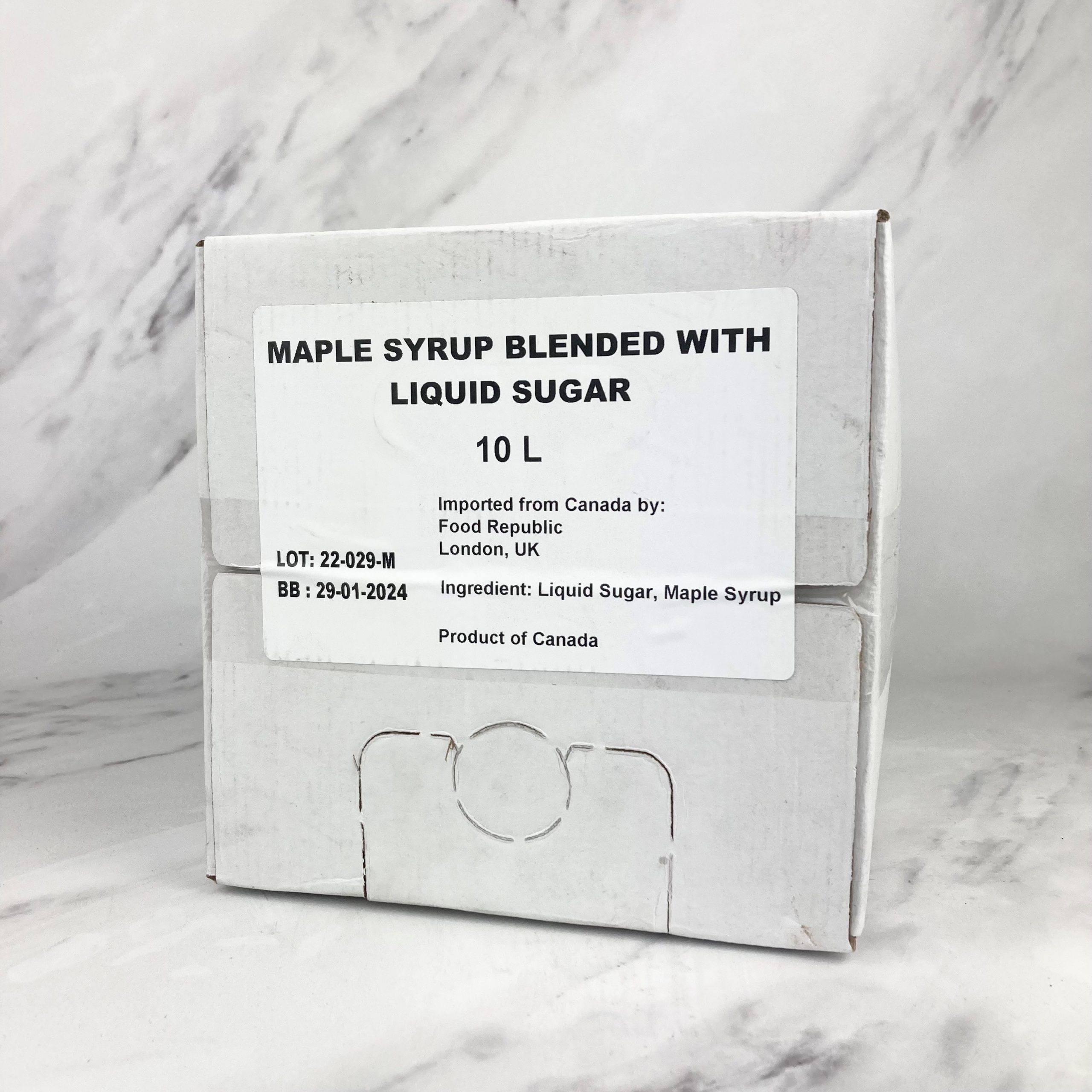 Maple Syrup (Premium Blend) x 10ltr
This Maple Syrup is a perfect substitute for honey. Great for topping pancakes or making vinnaigrettes and flapjacks.
Sold in a 10 Litre bag-in-a-box with tap for easy stop/start pouring and portion control, this is the perfect product for high volume cafes, restaurants and patisseries.