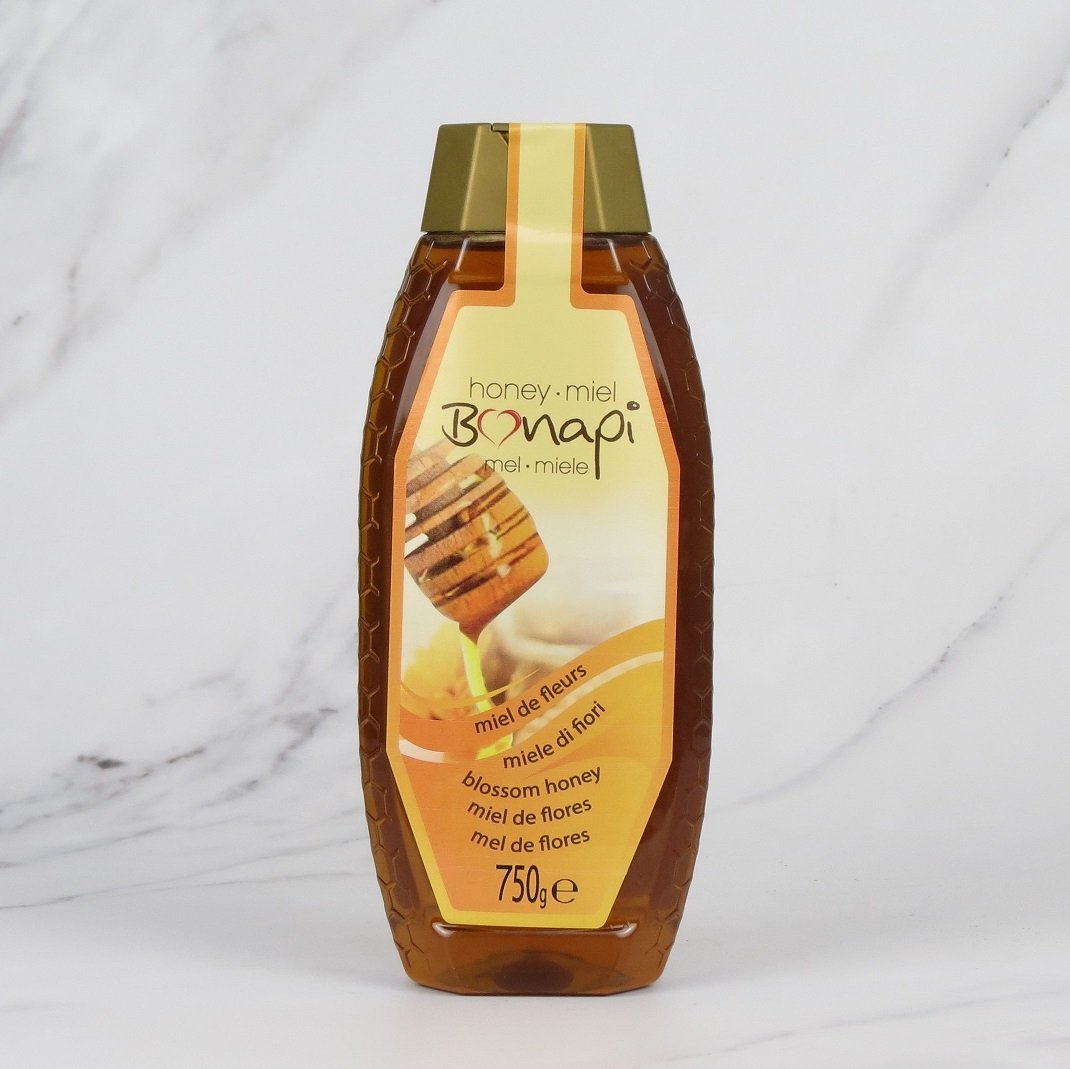 Maes Squeezy Blossom Honey – 750g
Keep your hands clean and service moving nice and quickly with Maes 750g Squeezy Honey.
Maes specially designed bottle and lid allows you to get every last drop out of the 750g squeezy bottle easily and mess free, helping you save time and money in your business. Perfect for drizzling onto porridge, granola, or easily adding to baking and other recipes.
If you'd like to use Maes Squeezy Honey is your business, get in touch to see our wholesale pricelist.
Ingredients:
Blend of EU & Non-EU Honeys