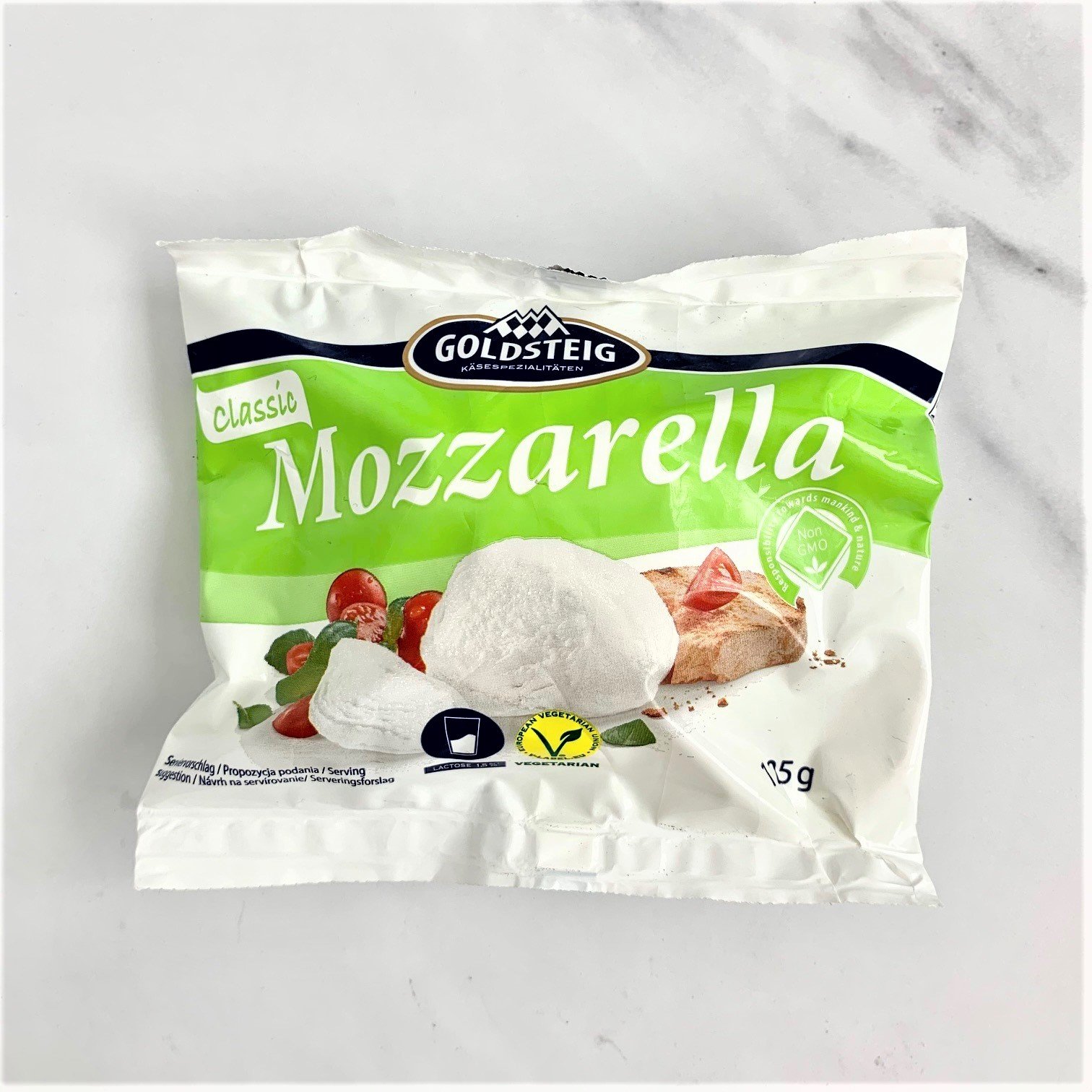 Fior Di Latte Mozzarella Balls – 20 x 125g
 Fior Di Latte Mozzarella is the perfect pizza topping. Made from cows milk it melts extremely well and has a great creamy texture and flavour. It also goes well in bagels, sandwiches, focaccias and wraps.
Sold in a case of 20 x 125g individually wrapped balls.
Ingredients:
Pasteurised Cow's MILK, Salt, Microbial Rennet, Lactic Acid Bacteria Cultures, Citric Acid.
Full product specification, available upon request. 
Suitable for Vegetarians.