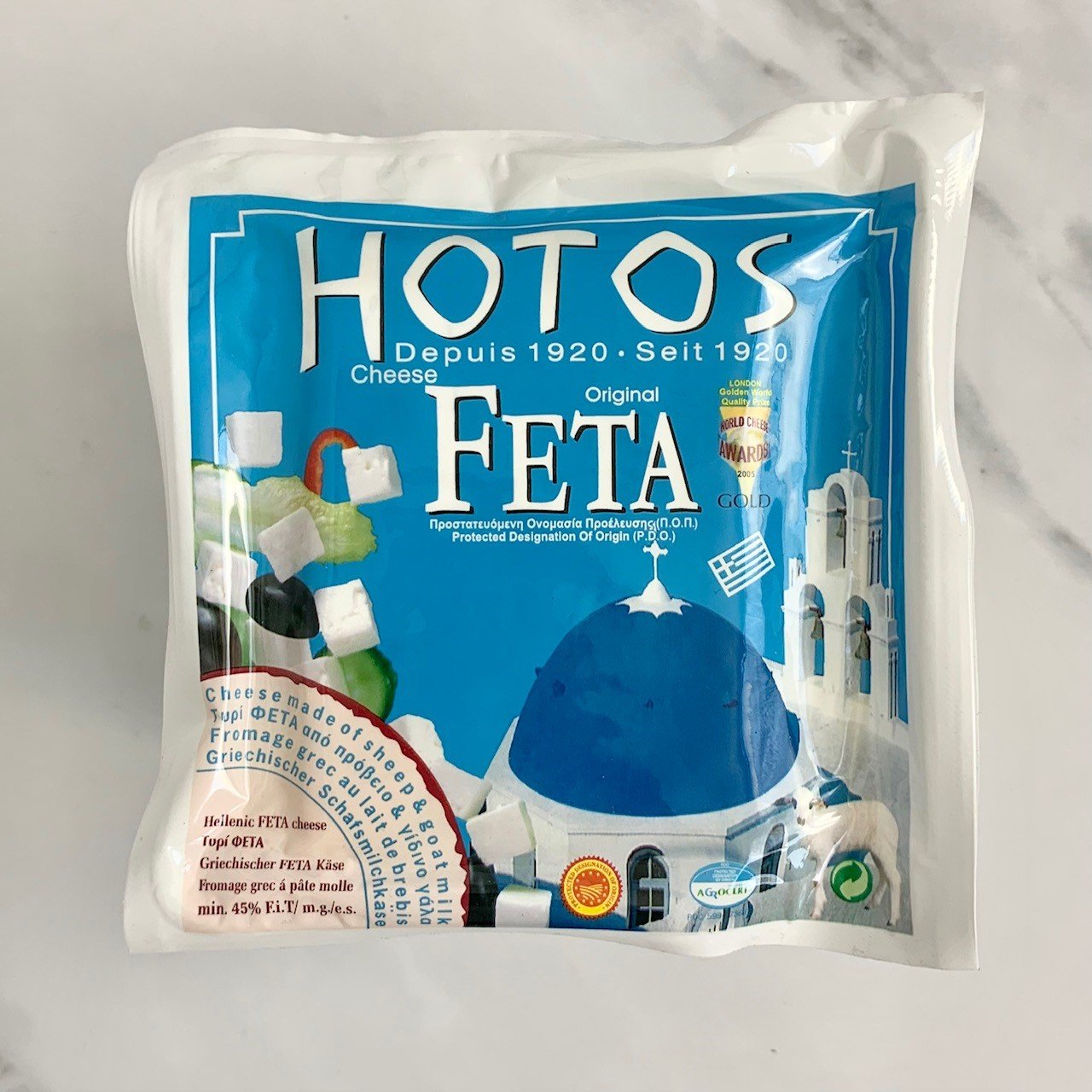 Greek Feta Cheese – 900g
With a classic, tangy flavour and crumbly texture, this 800g block of authentic greek cheese is ideal in salads and pasta and perfect for food businesses looking for a high quality, affordable, authenitc greek feta block.
Full fat soft cheese made in Greece with Pasteurised Greek Sheep & Goats milk.
Suitable for Vegetarians
Ingredients:
Pasteurised Sheep's and Goats Milk, Microbial Rennet, Starter Culture, Calcium Chloride, Salt
Full product specification, available upon request.