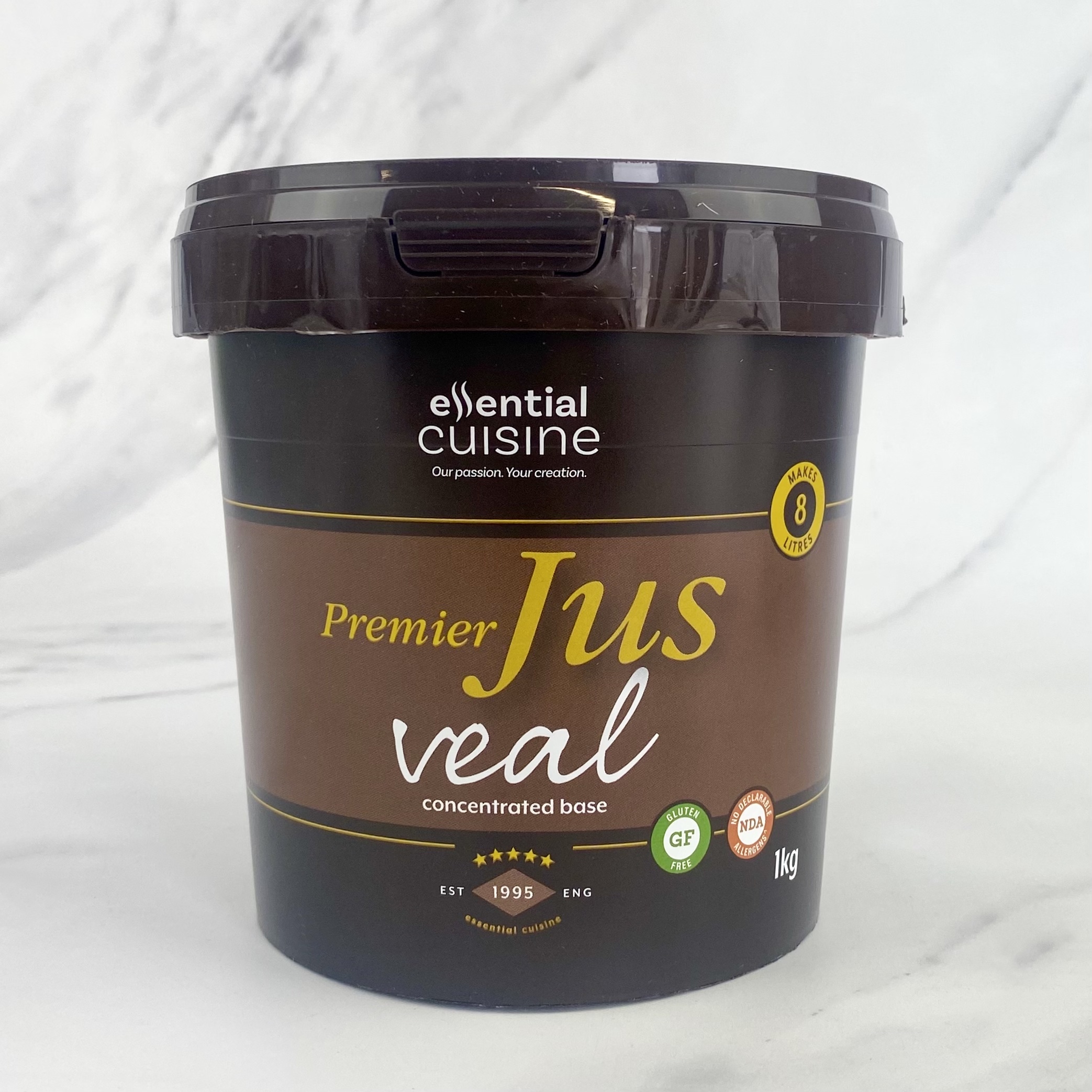 Premium Veal Jus – 1ltr
Experience the richness of our Premium Veal Jus! Crafted with care, this luscious jus adds depth and complexity to your dishes, elevating them to new heights of flavor and delight.
Ingredients:
Veal Stock (Water, Veal Juice, Veal Fat, Carrot, Tomato, Mushroom, Garlic), Beef Stock (Water Beef Stock), Modified Tapioca Starch, Salt, Sugar, Flavouring, Yeast Extract, Colour (Caramel), Sunflower Oil
Full product specification, available upon request.