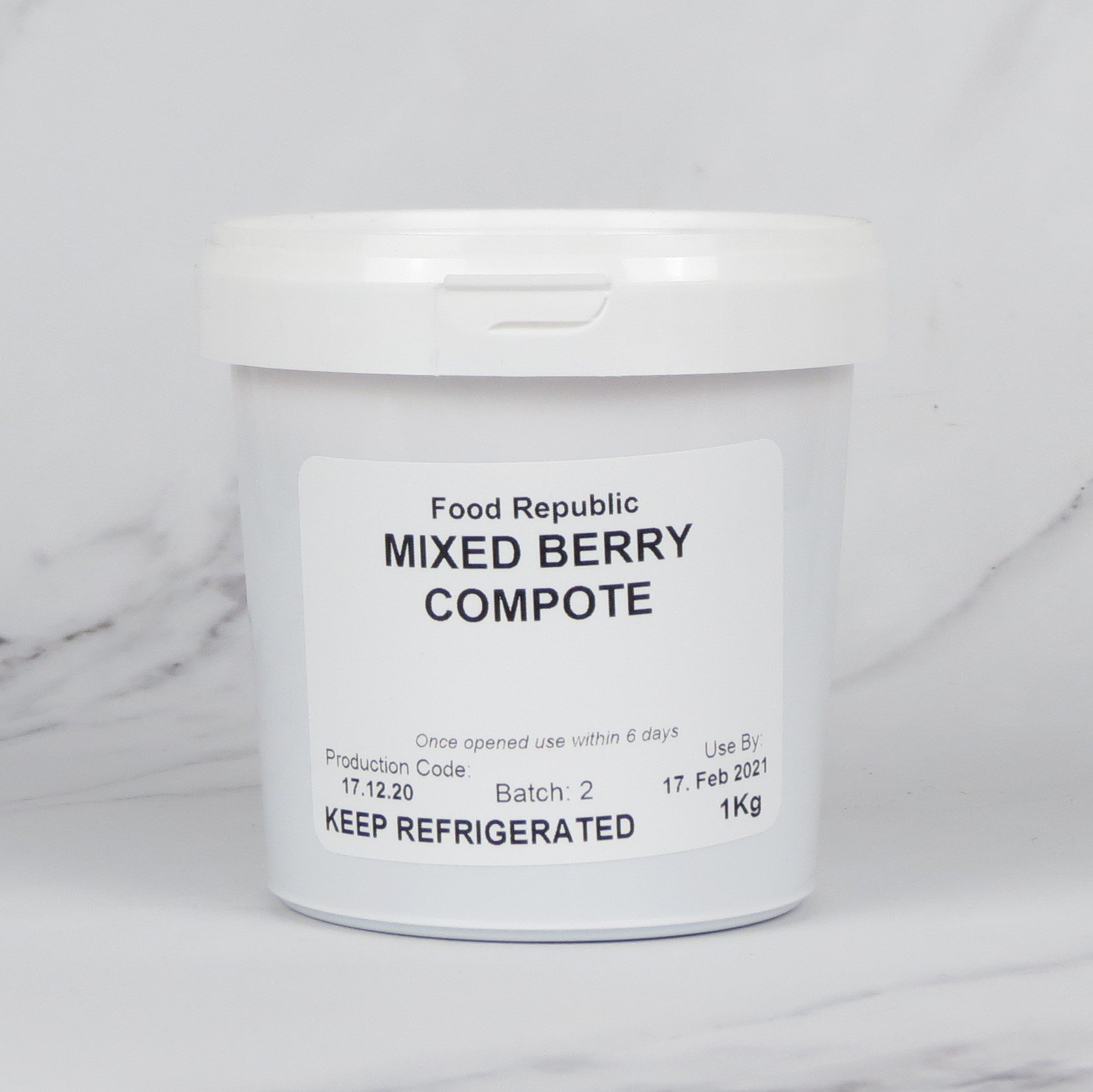 Mixed Berry Compote – 1kg
1kg tub of Mixed Berry Compote. Perfect for topping granola & yoghurt pots or adding to sweet dishes like waffles or pancakes.
Pair with our Greek Yoghurt or Coconut Yoghurt and one of our Granolas to create grab-n-go breakfast pots that are sure to fly off the shelf!
Ingredients:
Strawberry, Granulated Sugar, Water, Blackcurrant, Redcurrant, Raspberry, Corn Flour.