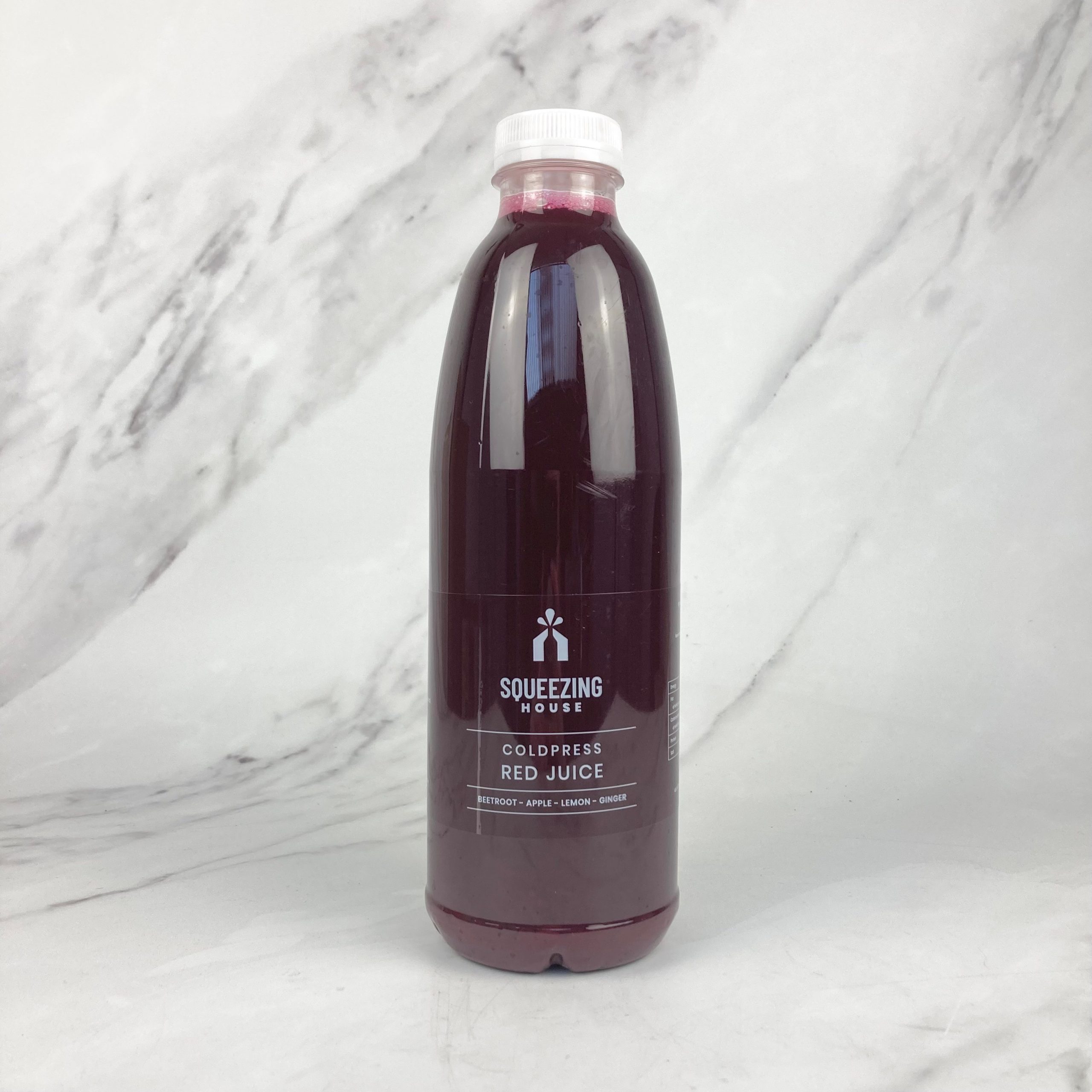 Coldpressed Red Juice – 1ltr
Our 1 litre Coldpressed Red Juice contains a perfectly balanced blend of fruit & vegetable juices. It's perfect for Cafe's & Deli's wanting to offer juice blends without the fuss of juicing machines and fruit & veg ordering and waste.
3 days shelf life from opening allows plenty of time to use the 1 Litre bottle which contains 4 to 5 servings (250ml/200ml). Serve over ice with a sprig of mint and a slice of cucumber for a tasty, refreshing, vitamin packed juice!
Ingredients:
Apple, Beetroot, Ginger, Lemon, Aloe Vera
Full product specification, available upon request.