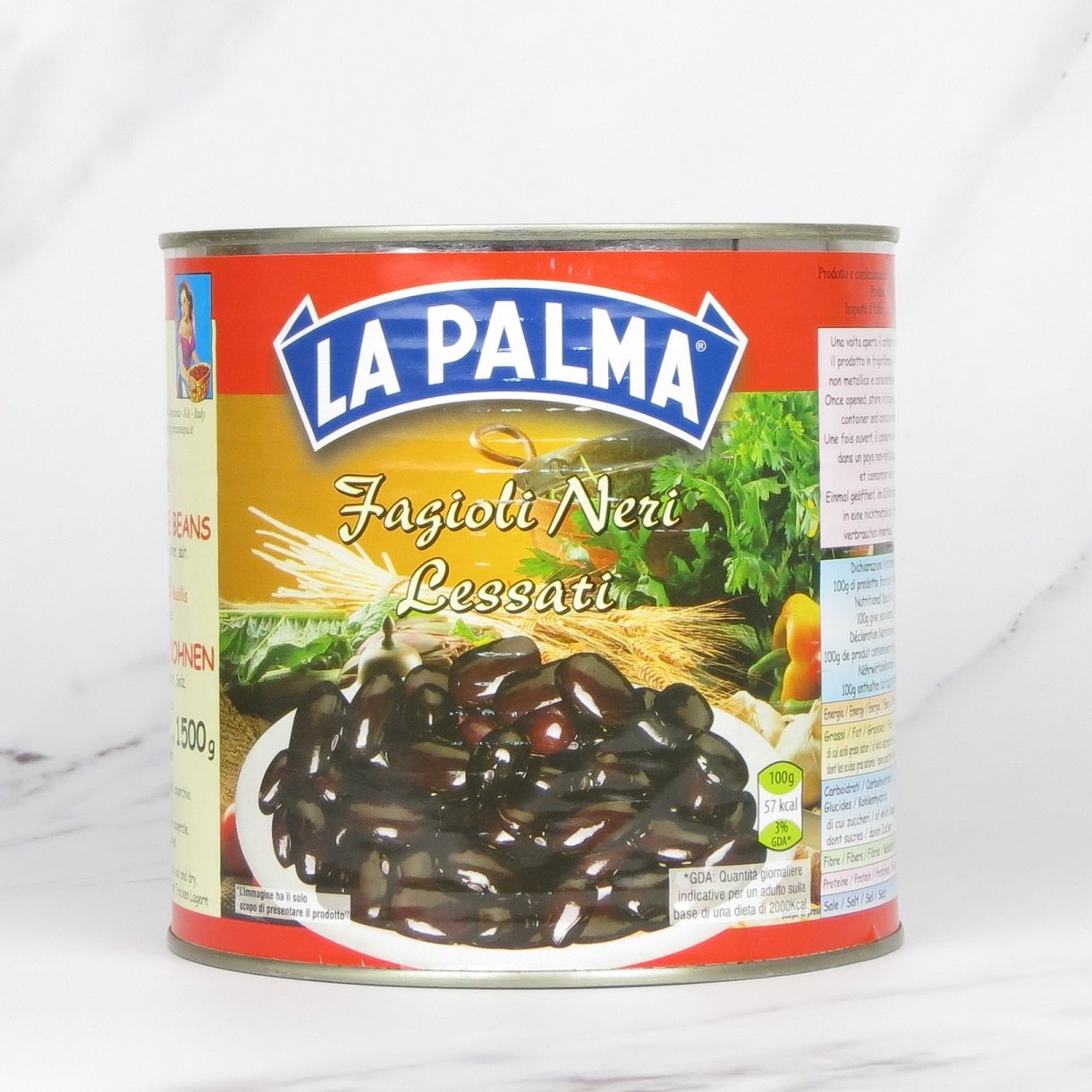 Black Turtle Beans – 6 x 3kg
Black Turtle beans are especially popular in Latin American cuisine. Their dense, meaty texture make them very popular in vegetarian dishes such as the Mexican-American black bean burrito. These Black Turtle Beans by La Palma are cooked and ready to eat.
Sold in a case of 6 x 3kg
Full product specification, available upon request.