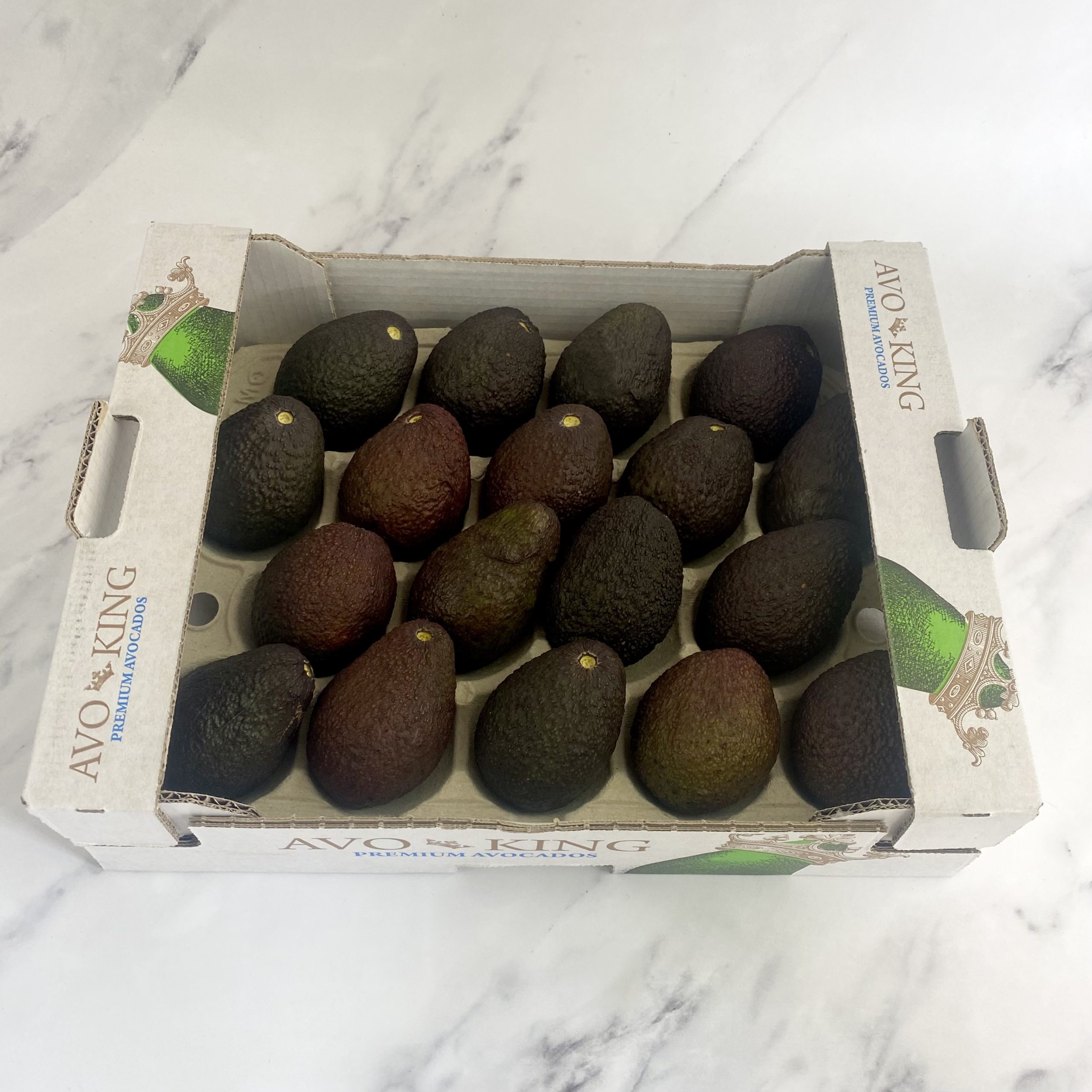 Avo King Avocados – Case 1×18
These luscious avocados are perfect for adding a nourishing and flavorful touch to your salads, sandwiches, dips, and more, making them a must-have ingredient to elevate your culinary creations. Elevate your dishes with the natural richness of our Avo King Avocados and delight your customers with their exceptional taste and quality.
Full product specification, available upon request.