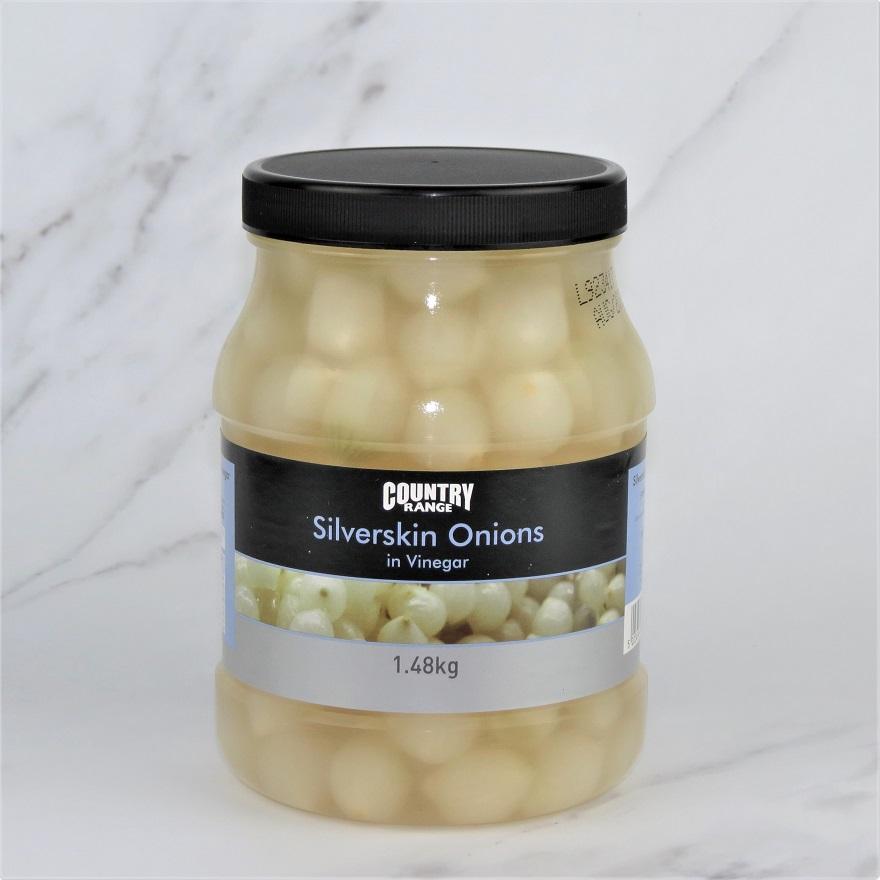 Silverskin Cocktail Onions – 1.48kg
Silverskin onions in vinegar in 1.48 kg jars. The onions are grown in the Dutch Polders, pickled in a slightly sweetened spirit vinegar.
Ideal for sharing platters.
Ingredients:
Onions, Water, Spirit Vinegar, Salt, Sugar, Onion Flavouring, Preservative (Sodium Metabisulphite (SULPHITES)).
Full product specification, available upon request.