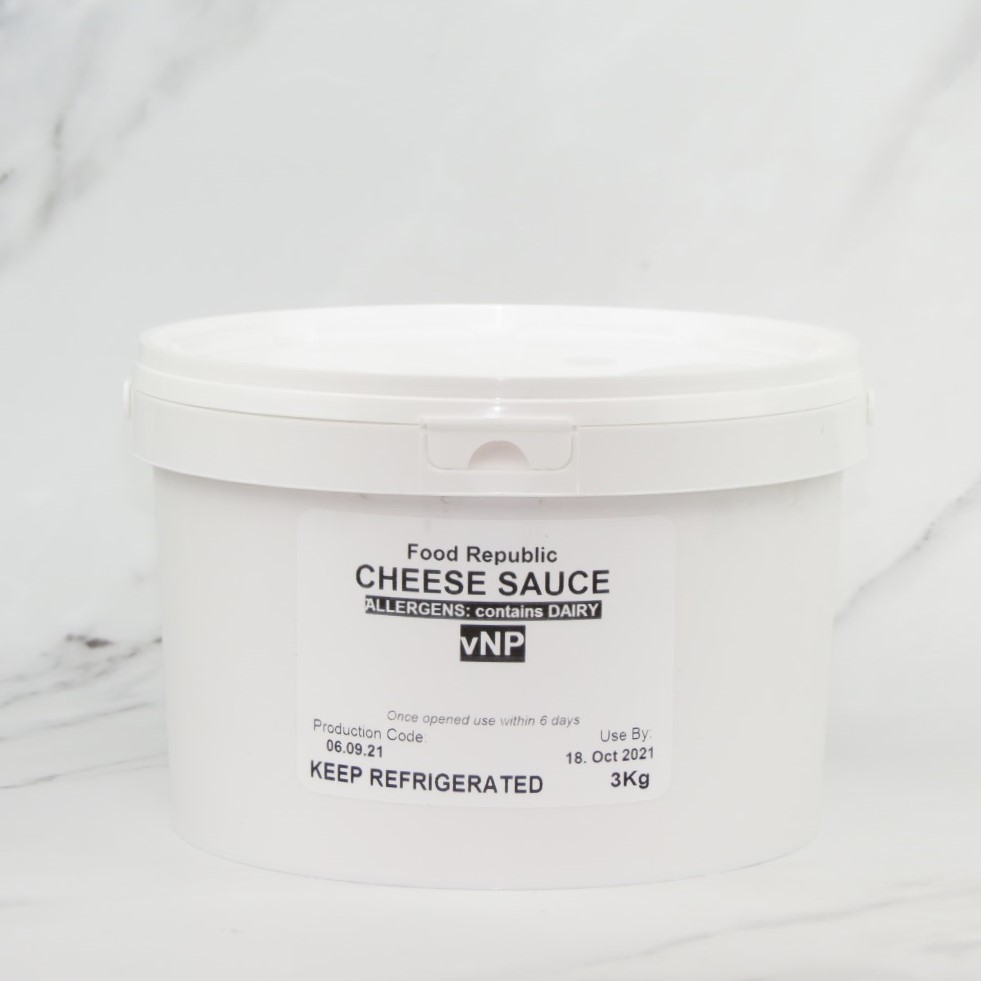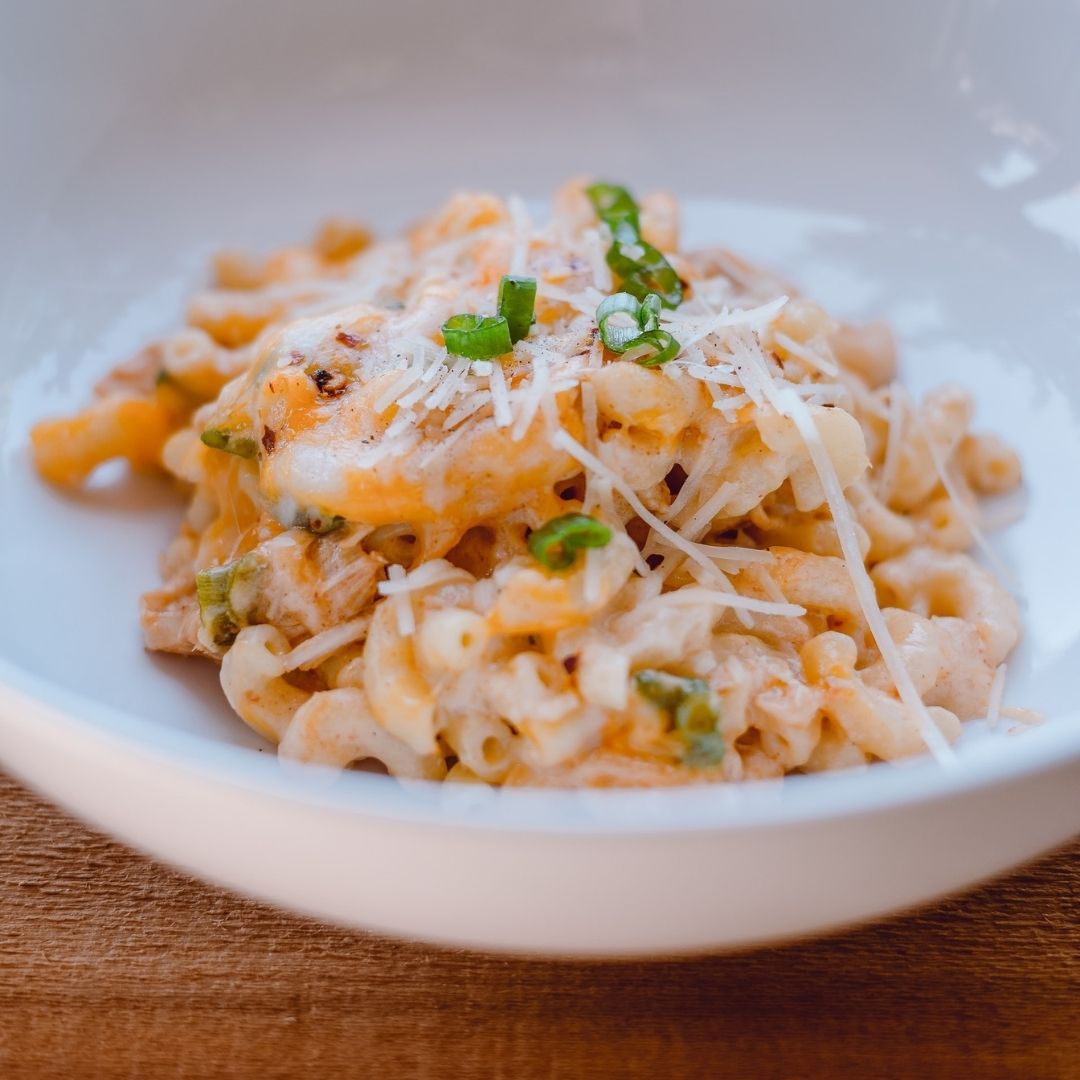 Fresh Cheese Sauce – 5kg
Created by a team of chefs for the ultimate, fresh cheese sauce. This exclusive product is perfect for mac'n'cheese.
Ingredients:
Milk, Single Cream, Cheddar Cheese, Red Leicester Cheese, Sunflower Oil, Corn Flour, Salt, Garlic Powder, Onion Powder, Noble Sweet Paprika, Red Chilli Powder
Full product specification, available upon request.