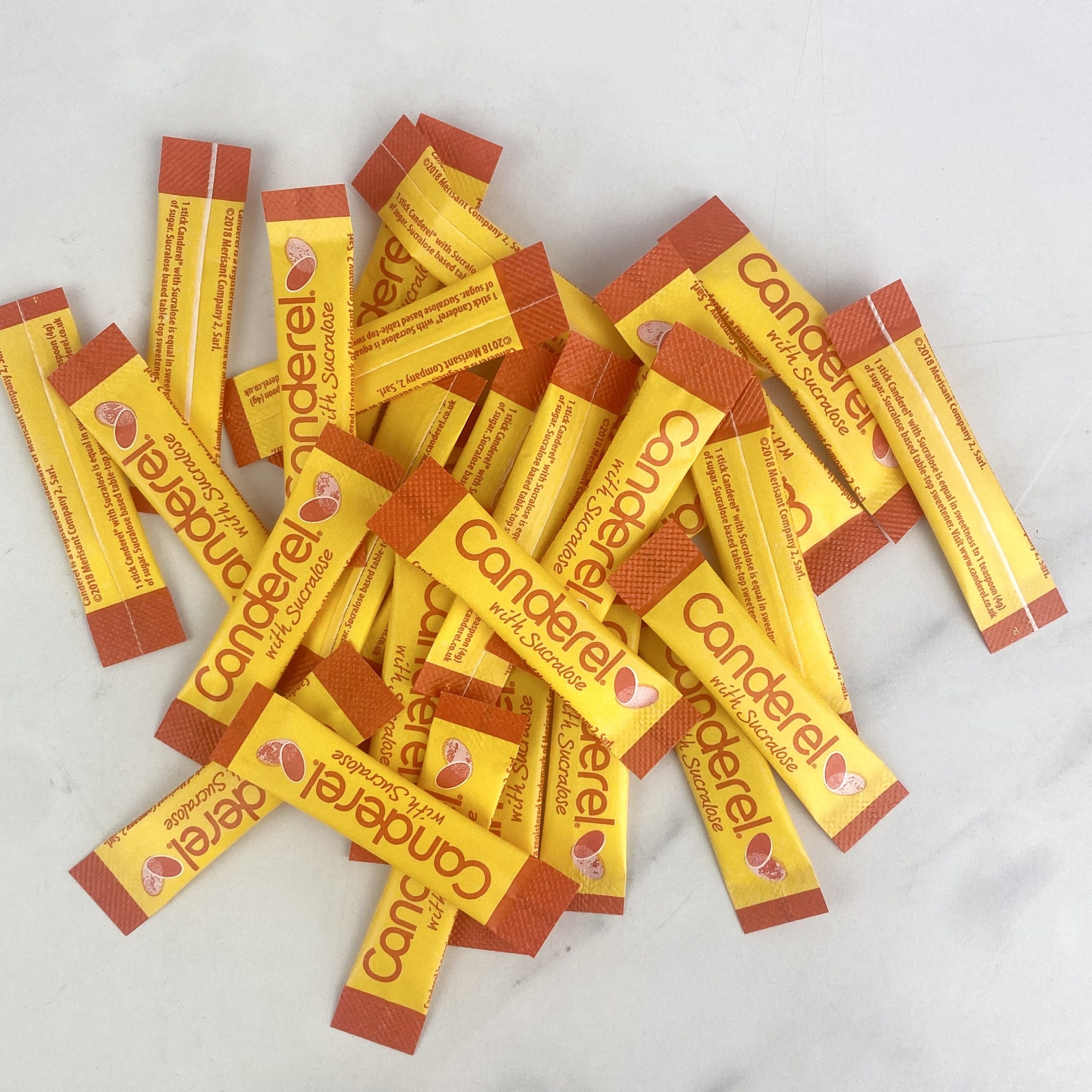 Canderel Yellow Sweetener Sticks – 1×1000
Canderel is one of the best known and most trusted brands of sweetener in the UK. Each box contains 1000 individual sticks in attractive yellow packaging. Great value for both catering and home use.
Ingredients:
Dextrose, Sweetener: Sucralose (1.44%)
Full product specification, available upon request.