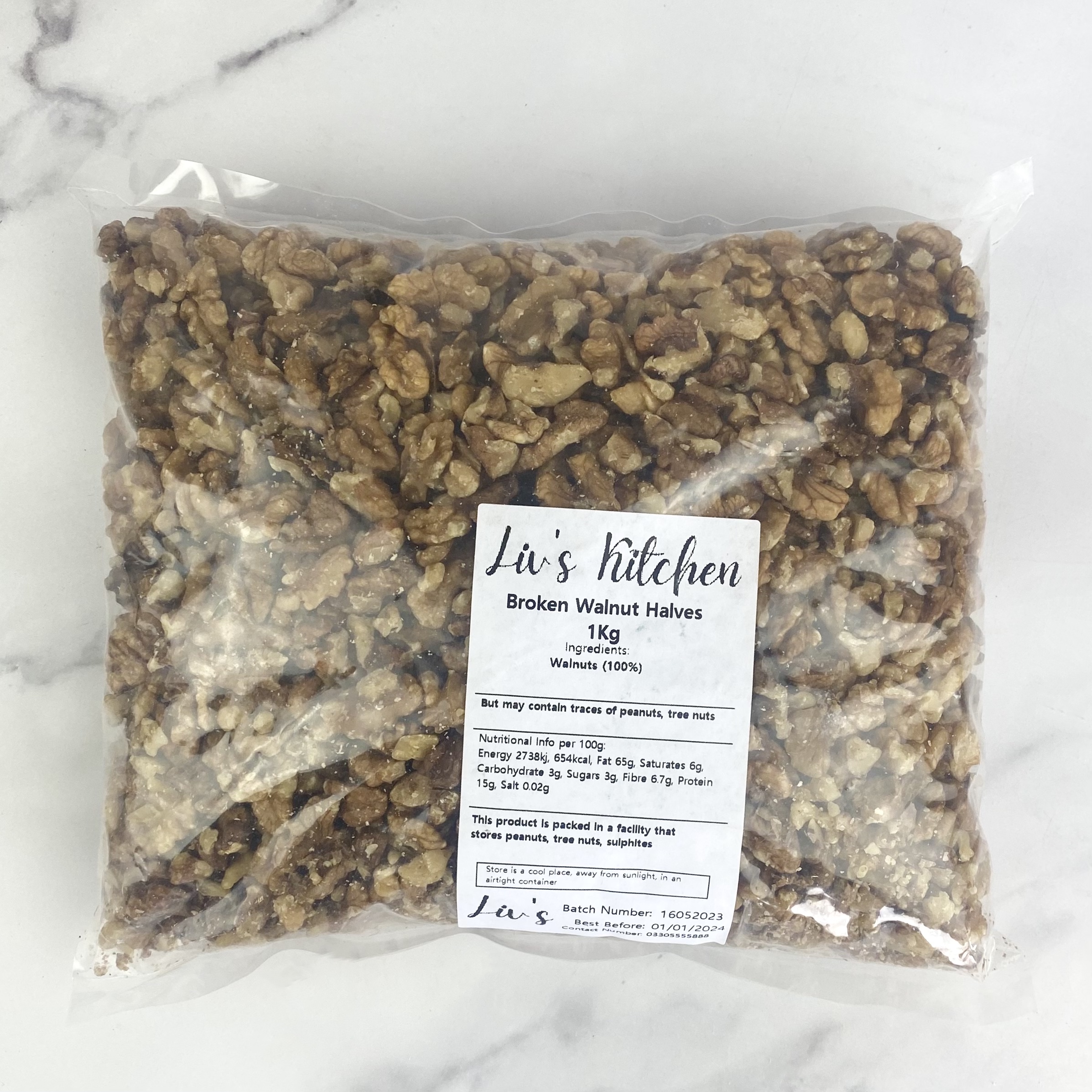 Broken Walnuts – 1kg
Add a delightful crunch and nutty flavor to your dishes with our Broken Walnuts! Carefully sourced and packed with goodness, these versatile walnuts are perfect for enhancing salads, baked goods, and savory recipes, bringing a delightful touch of texture and flavor.
Ingredients:
Walnuts
Full product specification, available upon request.