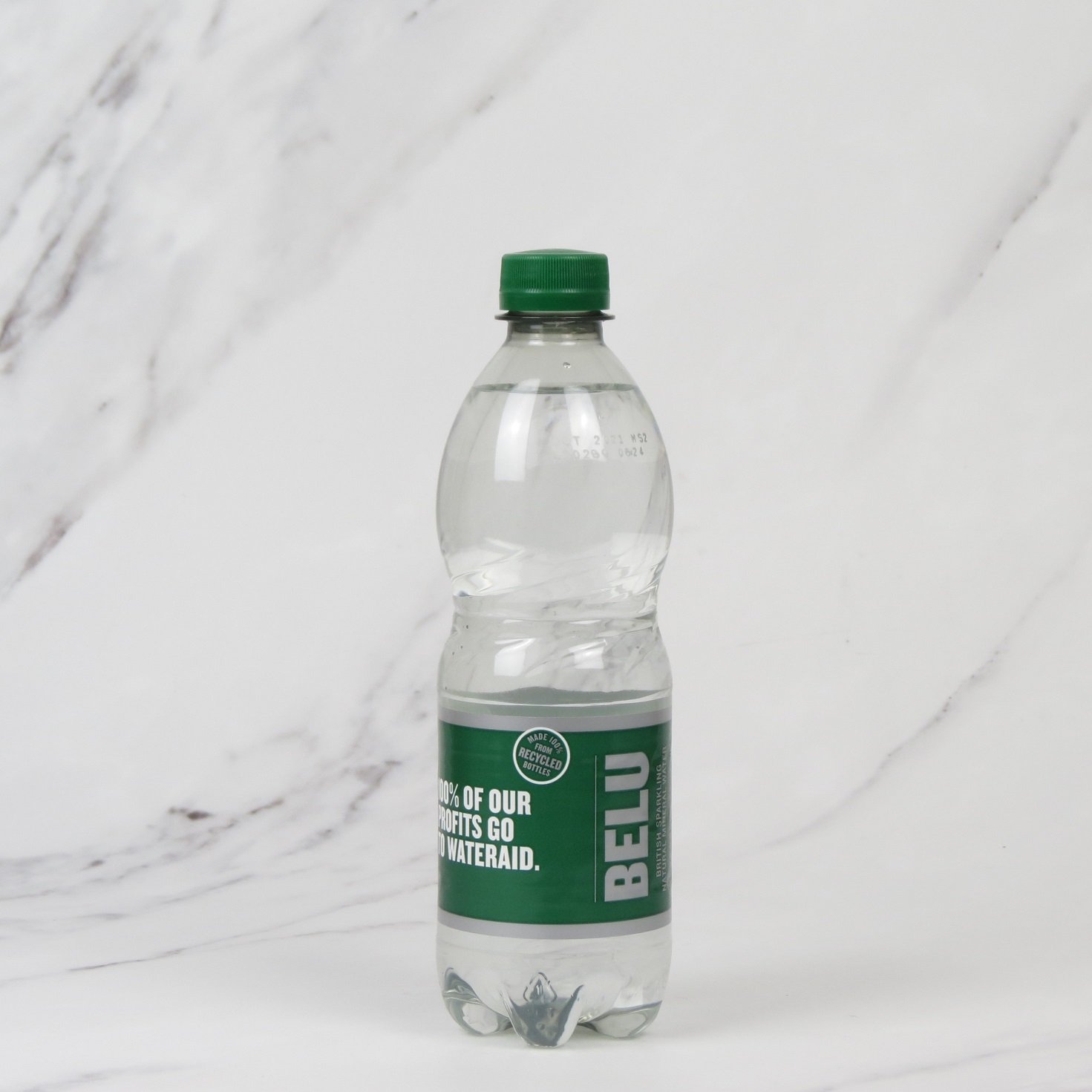 Belu Sparkling Water – 24 x 500ml
Made from 100% recycled plastic bottles, Belu are closing the loop when it comes to bottled water.
Combine that with the amazing fact they donate 100% of their net profits to the charity WaterAid and you can see why we have decided to stock and offer their bottles water products.
They're a Social Enterprise and carry the Buy Social logo on all their products and support Social Enterprise UK, the UK membership body to raise awareness of social enterprises.
Find out more about Belu and their amazing work here.