According to Mintel, almost a quarter (23%) of Brits used plant-based milk alternatives in the three months to February 2019, up from just 19% in 2018.
Soy, Oat, Coconut, and Almond are the leading alternatives and are popping up in increasingly more cafes, restaurants, and eateries around London every day and business owners are looking for the best brands, suppliers, and ways to communicate their options (and pass on any increased cost of goods) to their customers.
We've watched this growing trend and interest in plant-based milk alternatives over the past few years and have slowly been growing our range of the highest demand options for our customers. As it stands today, we are stocking top brands and flavours for those cafes and restaurants wanting to offer alternative milks to their customers.
The brands and products we currently offer.
Oatly
If you haven't heard of Oatly, you haven't been paying attention. These guys have been dominating the Oat Milk space as of late and for good reason. Born in Sweden, Oatly have been taking the world by storm with their range of Oat based products including their Oat Drink Barista Edition – a clear favourite among our customers offering superb foamability at a wallet friendly cost.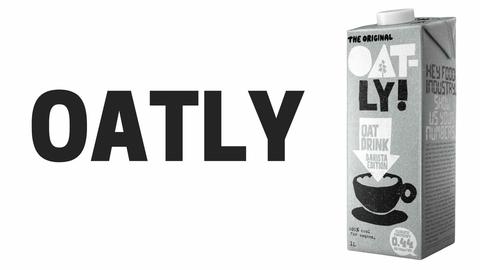 Bonsoy

Japanese brand Bonsoy also know what they are doing. Most well known for their Soy Milk, they are definitely positioned on the higher quality end of the scale. Soy milk lovers swear by Bonsoy, who have an almost cult like following. Baristas love it for its foamability and workability and with most cafe's charging a little extra for coffees with milk alternatives – it makes sense to go for higher quality products despite the cost.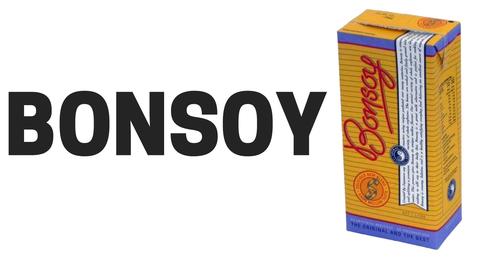 Rude Health
If you're looking for something a little closer to home, then Rude Health have got you sorted. This London based brand first hit the scene in 2005 with their amazing muesli range.
Now in 2020 they've got an enviable range of products including some high-quality organic milk alternatives. We're stocking their Hazelnut, Coconut and Almond milks – all of which are Organic and available by the carton.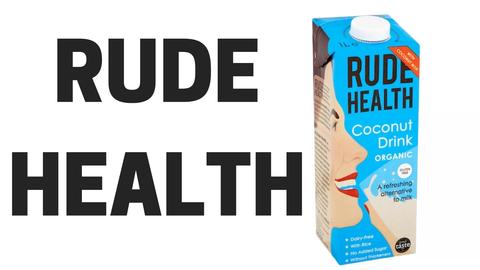 Alpro
Alpro, born in Sweden and now manufacturing around the world, were one of the earliest players in the milk alternatives game and it shows! Acquired by Danone in 2017, Alpro have continued to bring innovative products to the market, recently branching out into plant based ice creams!
We are proud to be stocking their Unsweetend Almond Milk, as well as their Coconut Milk for Professionals and Coconut Yoghurt!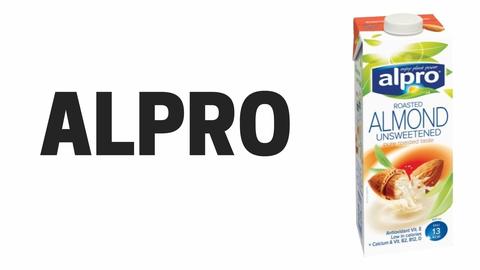 Getting started with alternative milks
You don't need to have every alternative option under the sun available for your customers but, most of the high traffic cafe's nowadays will offer at least Oat, Soy, Coconut and Almond. Most alternative milk options have a 7-day shelf life (ensure you check the packaging) and a lot of cafes will charge an extra 50p for coffees made with one of these milks.
Long shelf-life (before and after opening) and passing on the costs to customers means that the business owner should rarely, if at all, end up out of pocket – especially if the options are communicated well to customers!
If you'd like a quote on the plant-based milk options we offer, get in touch through our contact page or speak to your account manager.