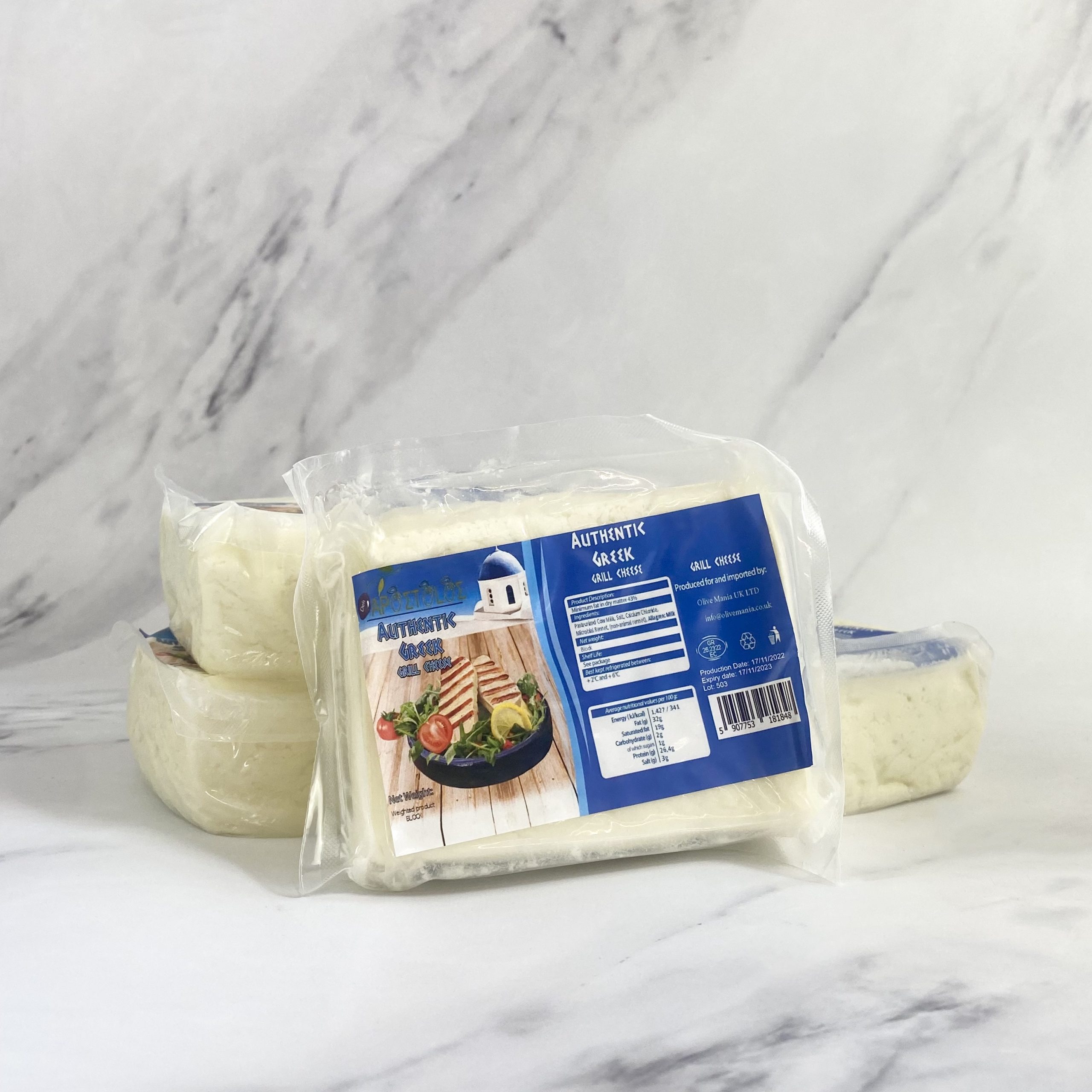 Halloumi – Bulk (approx. 20x500g blocks) x 10kg
This popular Mediterranean cheese has a salty, tangy flavor and unique texture, making it a versatile ingredient that can be used in a variety of dishes. With its long shelf life, this bulk package is a convenient and cost-effective way to ensure that you always have halloumi on hand for your menu offerings.
Ingredients:
Fresh pasteurised blend of cow's, sheep's and goat's milk, salt 2%, none animal rennet
Full product specification, available upon request.