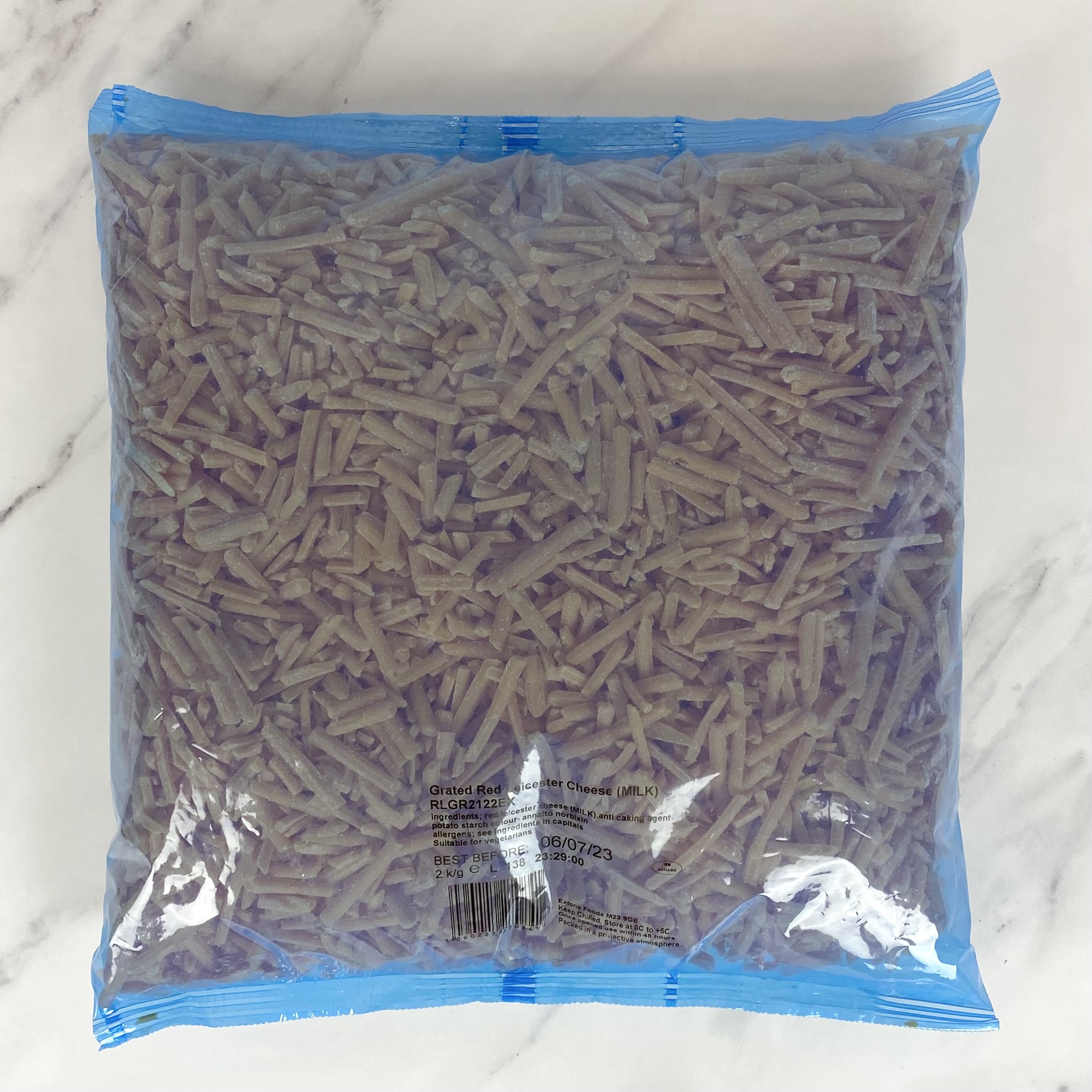 Grated Red Leicester – 2kg
Experience the rich and bold flavors of our Grated Red Leicester cheese! Made from the finest ingredients, this flavorful cheese adds a deliciously nutty and slightly tangy taste to your favorite dishes. Sprinkle our Grated Red Leicester over pasta, salads, or melt it into a gooey grilled cheese sandwich for a delightful burst of flavor that will leave you craving for more.
Full product specification, available upon request.