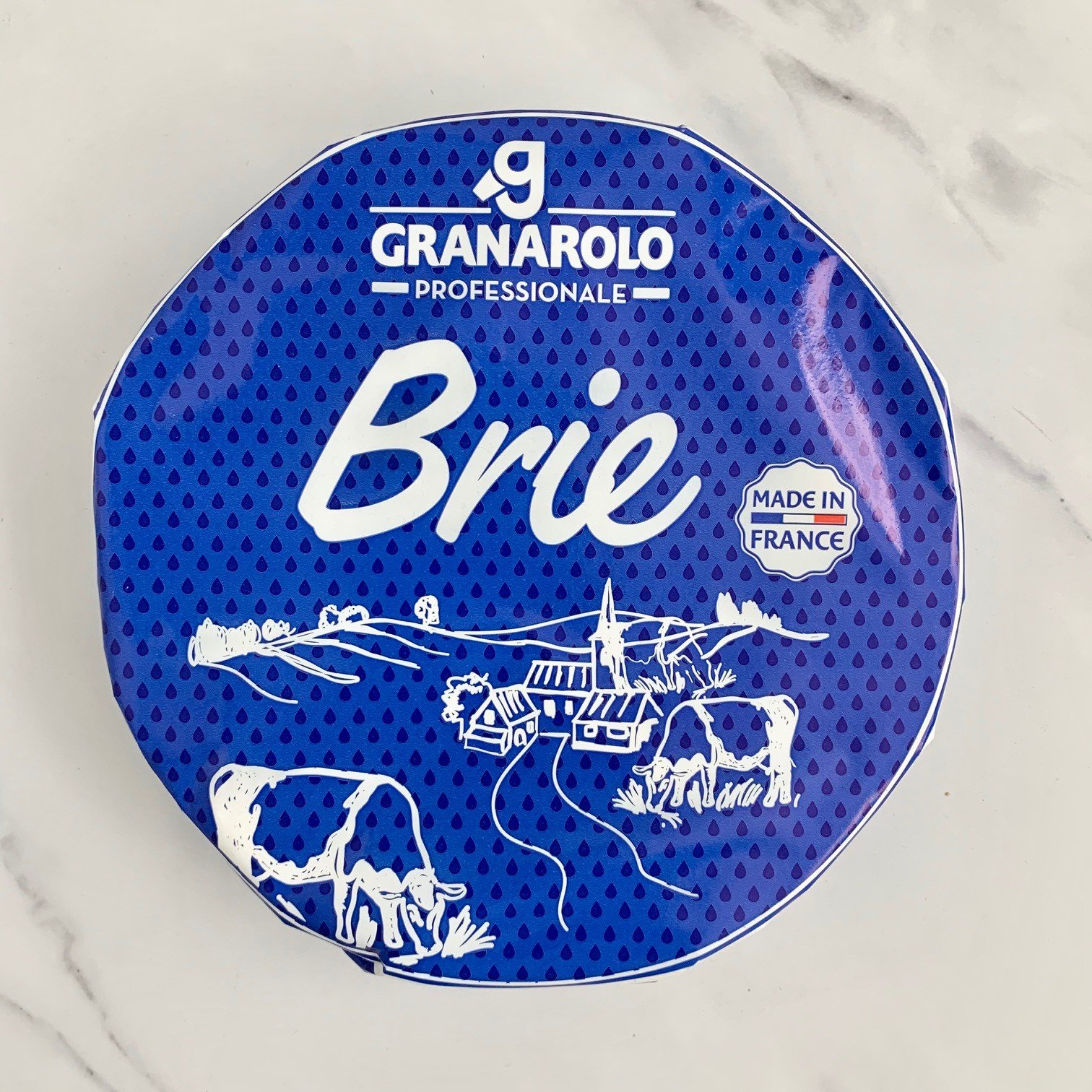 Granarolo French Brie Wheel – 1kg
 Perfect for food service, this 1kg wheel of French Brie is creamy, with a beautiful flavour that will keep your customers coming back for more!
Ingredients: 
Pasteurised Cow's MILK, Salt – (E353 Sodium ferrocyanide 10mg per kg salt, Starter Culture, Penicillium Candidum), Calcium Chloride (E509), Microbial Rennet.
Full product specification, available upon request.