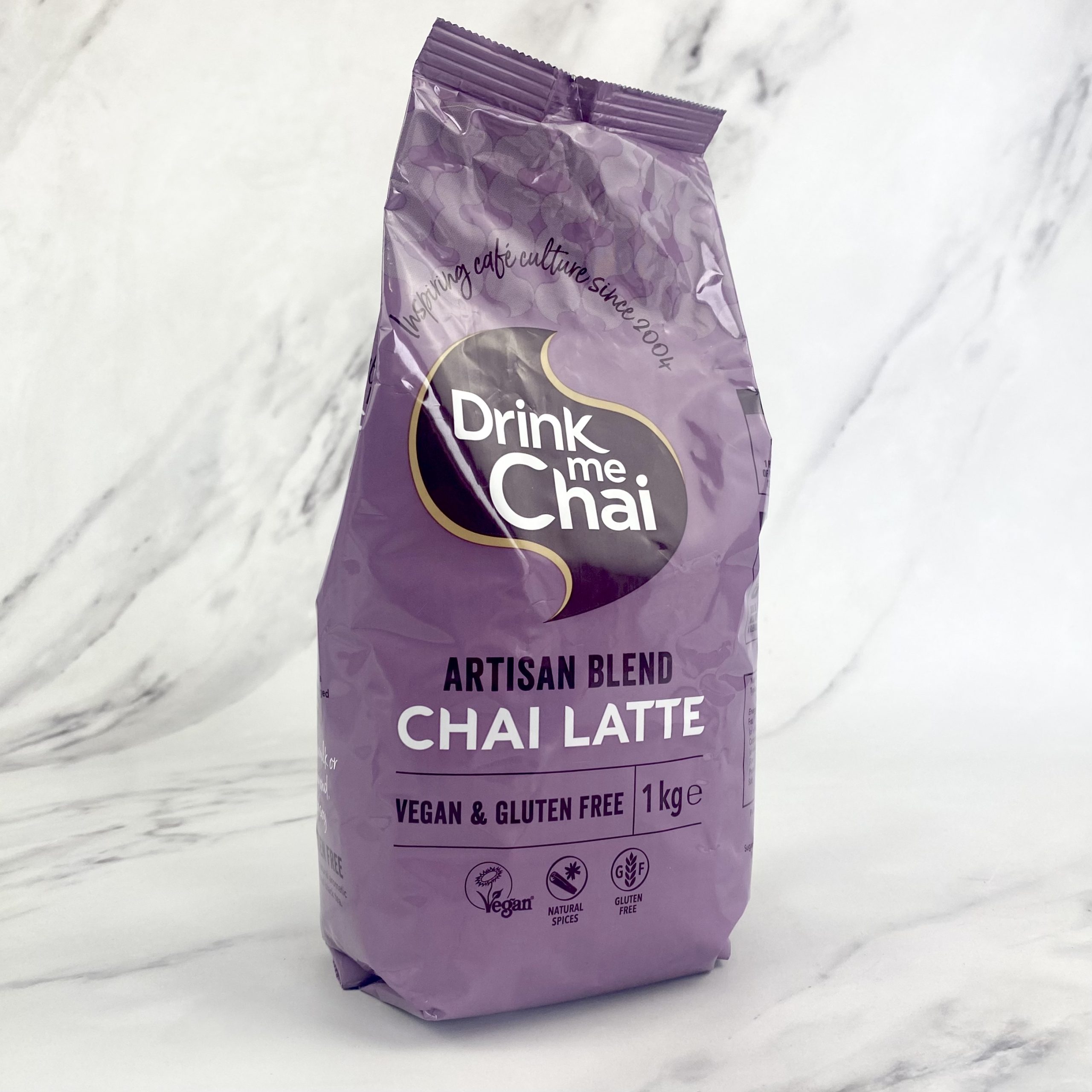 Drink Me Chai – Artisan Chai Latte Powder (BAG) – 1kg
Drink Me Chais' 1kg bulk tub of Artisan Blend Chai Latte Powder is perfect for Cafe's wanting to offer vegan, gluten-free chai latte's to their customers.
The 1KG catering tin also comes with a pre measured scoop allowing for the perfect cup of Chai Latte full of cinnamon, ginger and clove aromas and sweet spiced flavours. Can be prepared with a steam nozzle and spruced up with vibrant latte art or enjoyed over ice as an iced chai latte.