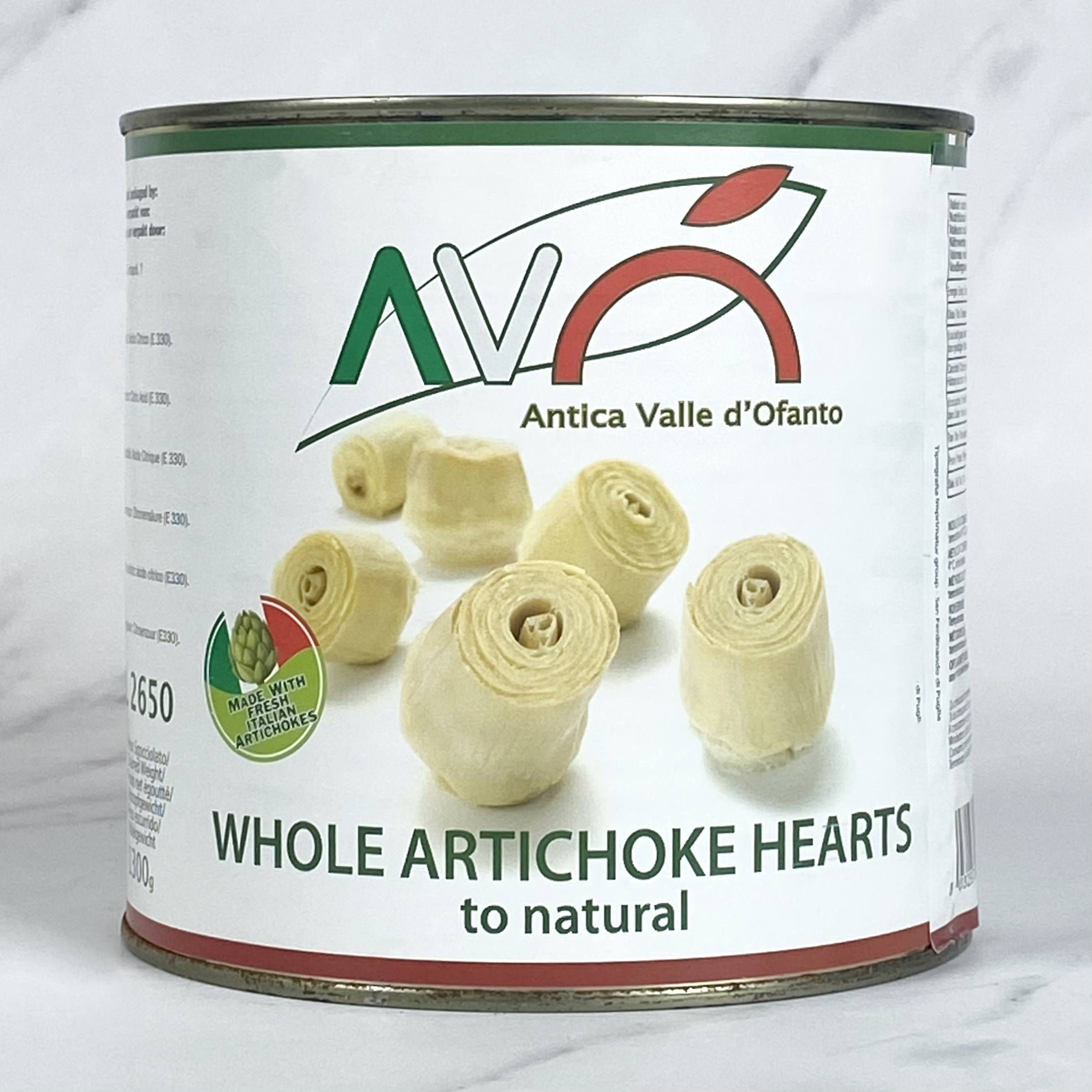 Whole Artichoke Hearts (Tinned) – 6×2.5kg
Discover the exquisite taste of our Artichoke Whole Hearts in Brine! Packed with flavor and versatility, these tender and tangy artichoke hearts are a delightful addition to salads, antipasto platters, and pasta dishes.
Ingredients:
Artichoke whole hearts in brine
Full product specification, available upon request.