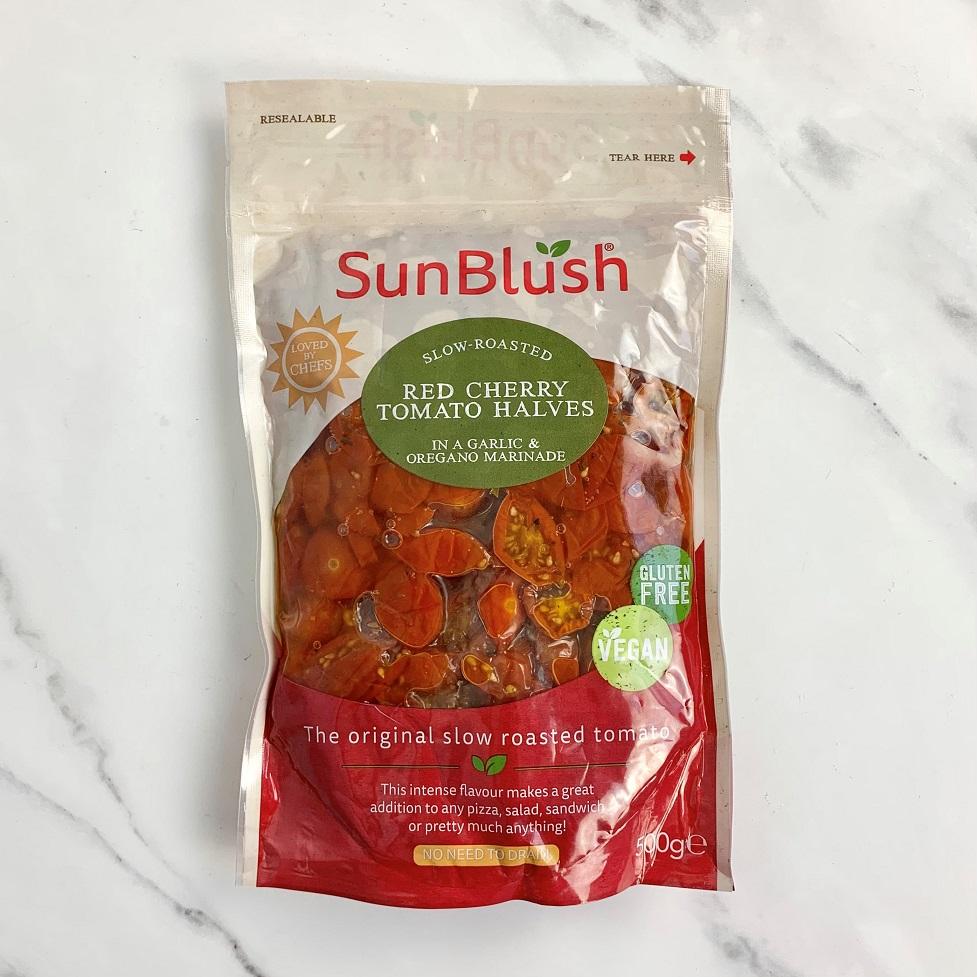 Sunblushed Red Cherry Tomatoes – 500g
These cherry tomatoes are grown in Puglia, Southern Italy where they have vine ripened to their optimum condition and then slow roasted to enhance the flavour. The tomatoes have then been marinated in rapeseed oil, salt, oregano and garlic.
Great for adding to salads, making Bruschetta or adding to pasta dishes.