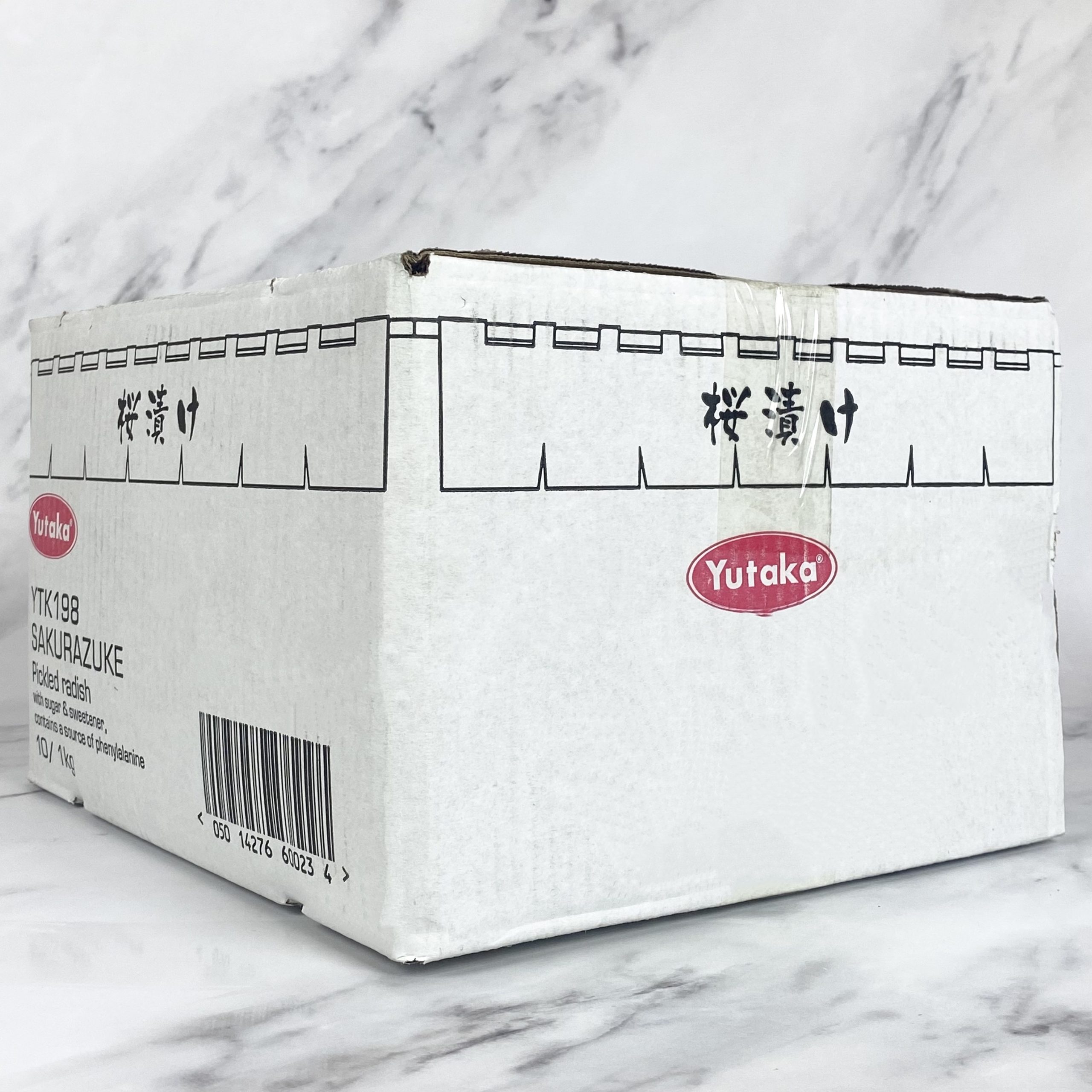 Sakurazuke Pickled Radish – 10x1kg
Experience the delicate balance of sweet and tangy flavors with our Sakurazuke Pickled Radish! Crafted with care, these pickled radishes add a vibrant and refreshing touch to your sushi rolls, rice bowls, and Japanese-inspired dishes, making them a delightful addition that will impress your customers with their exceptional taste and quality.
Full product specification, available upon request.