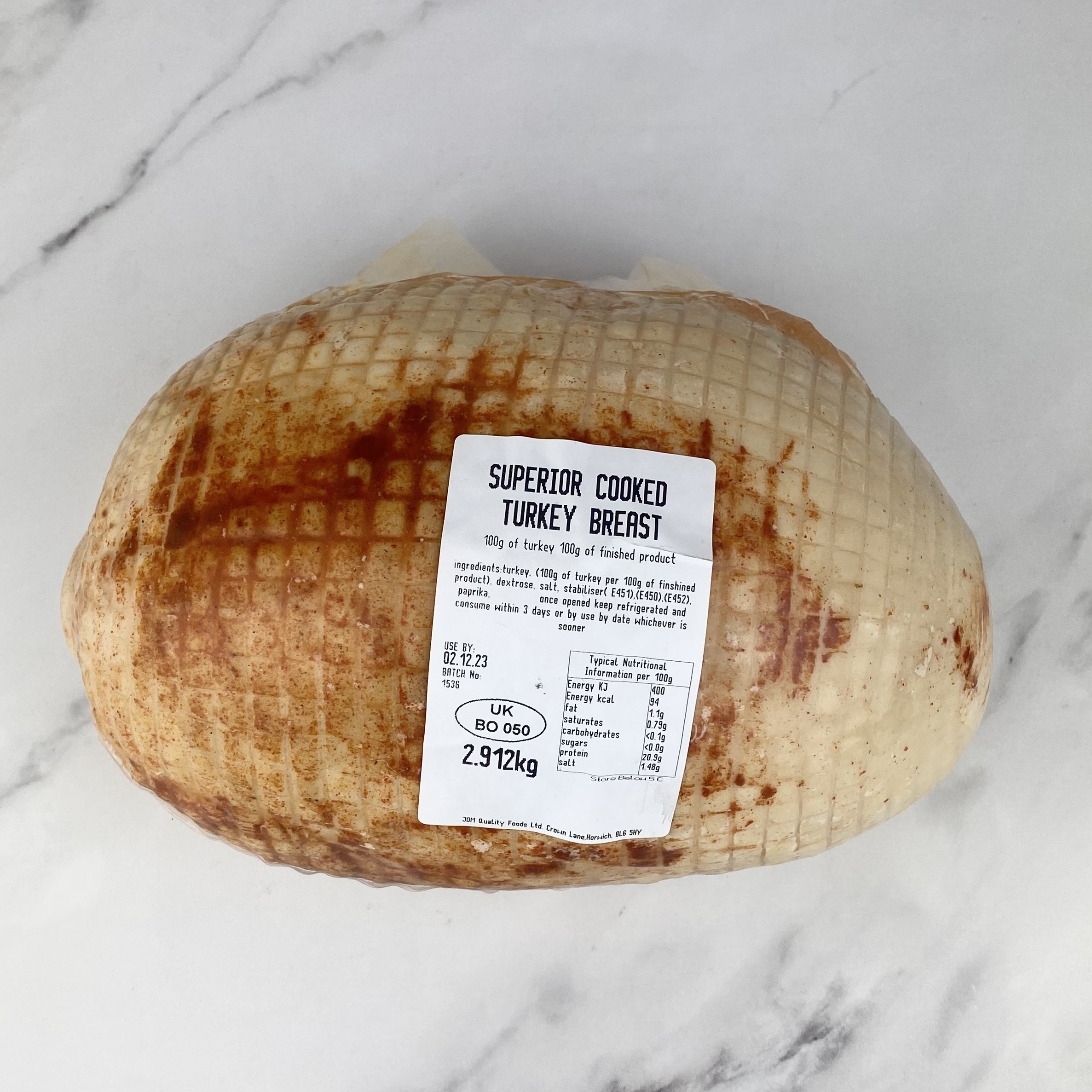 Premium Netted Turkey Joints – approx. 2.3kg
Treat yourself to our amazing Netted Premium Turkey Joints for a mouthwatering experience! These juicy joints are carefully made and skillfully wrapped in a net, making them ideal for all kinds of tasty dishes this winter.
Whether you enjoy them with classic sides or get creative in the kitchen, these premium turkey joints guarantee a truly unforgettable and delicious feast.
Full product specification, available upon request.