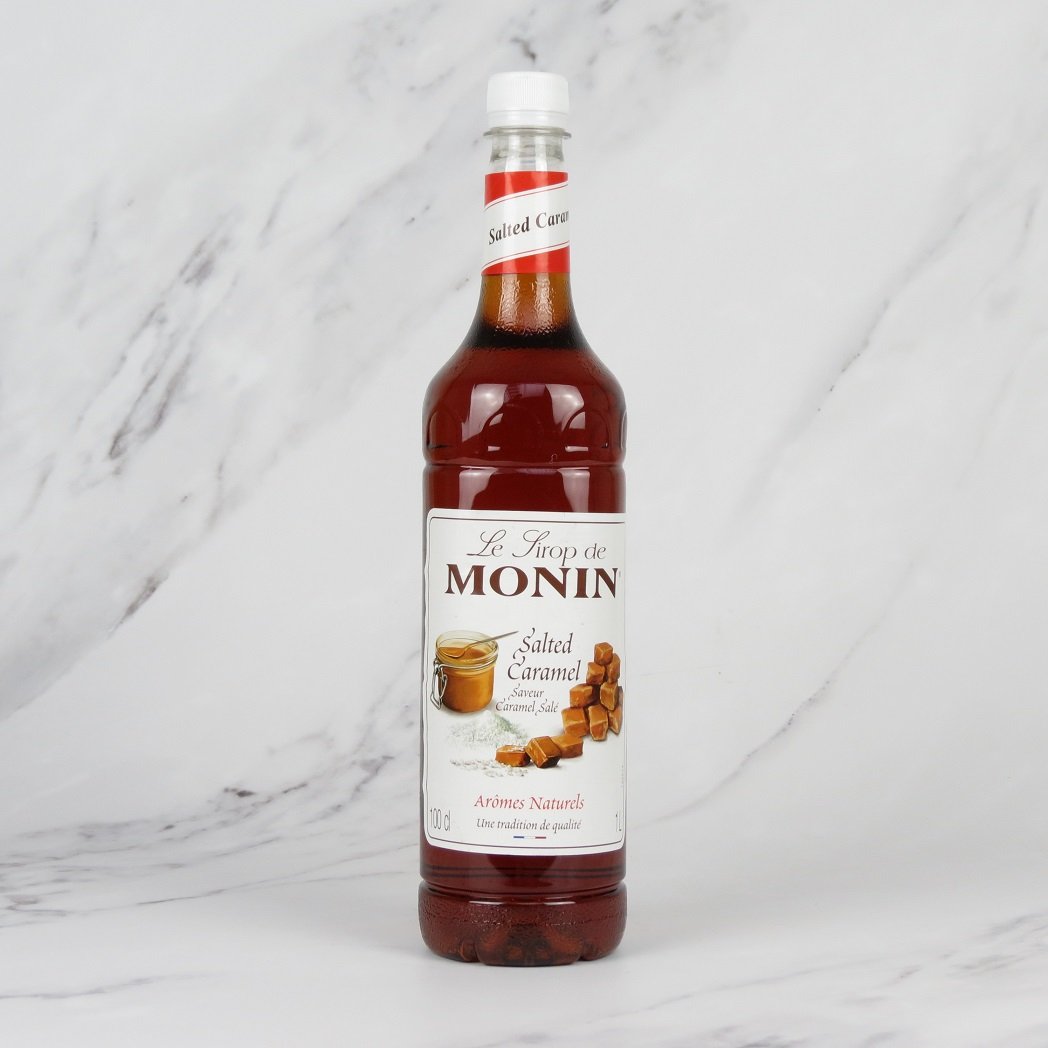 Monin Salted Caramel Syrup – 1ltr
The new must-have flavour for drink professionals, salted caramel delivers a seductive sweet-salt, smoky taste combination.
MONIN captures this heady flavour combination in its latest syrup, which works beautifully in coffees and chocolates, as well as in cocktails and dessert drinks. MONIN Salted Caramel syrup will add a sophisticated, irresistible flavour to your signature drinks and have customers coming back for more.
Out of stock