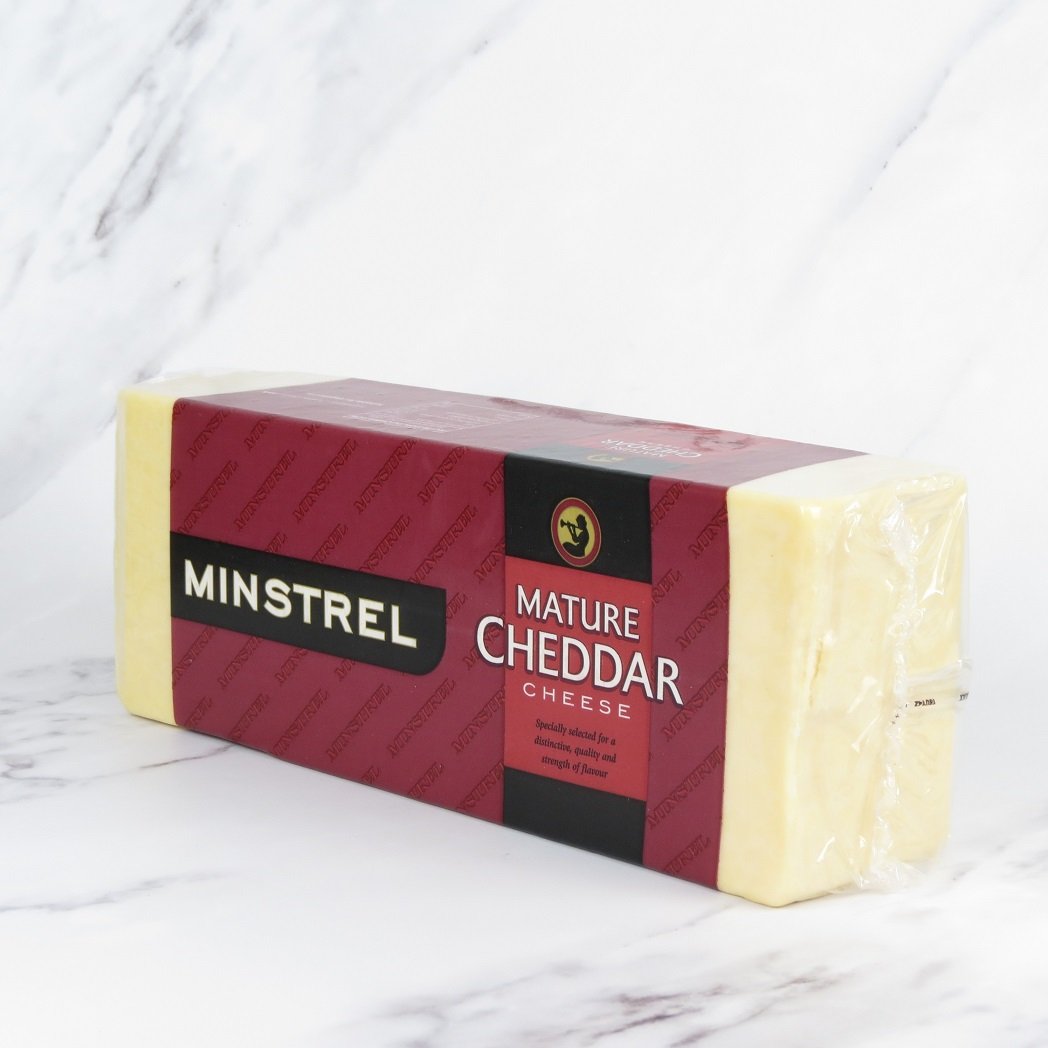 Mature White Cheddar Block – approx 5kg
Have full control of slice and block thickness in your business with our 5kg block of Mature Cheddar. Great for cafes, delis and restaurants who use Mature Cheddar in a variety of different ways and want to control their ordering / portioning more easily.
Slice, grate or cut into blocks for cheeseboards. It's up to you how you want to use the block!
Ingredients: 
Cheddar Cheese (MILK) 100% from approved creameries.
Full product specification, available upon request.