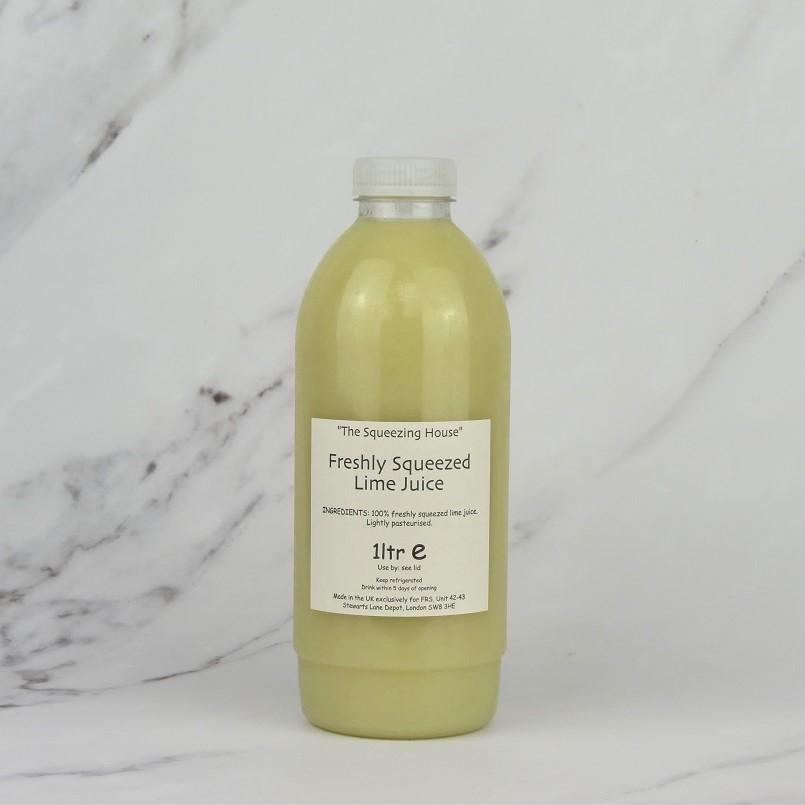 Freshly Squeezed Lime Juice 1 Litre
Spend less time squeezing limes by hand and more time with your customers!
These 1 litre bottles of Freshly Squeezed Lime Juice contain the equivalent juice of 40-50 limes and are perfect for bars and restaurants looking to take the labour out of squeezing limes for cocktails and other drinks.
Lightly Pasteurised allowing 5 days shelf life from opening.
Check out our full range of Juices here!