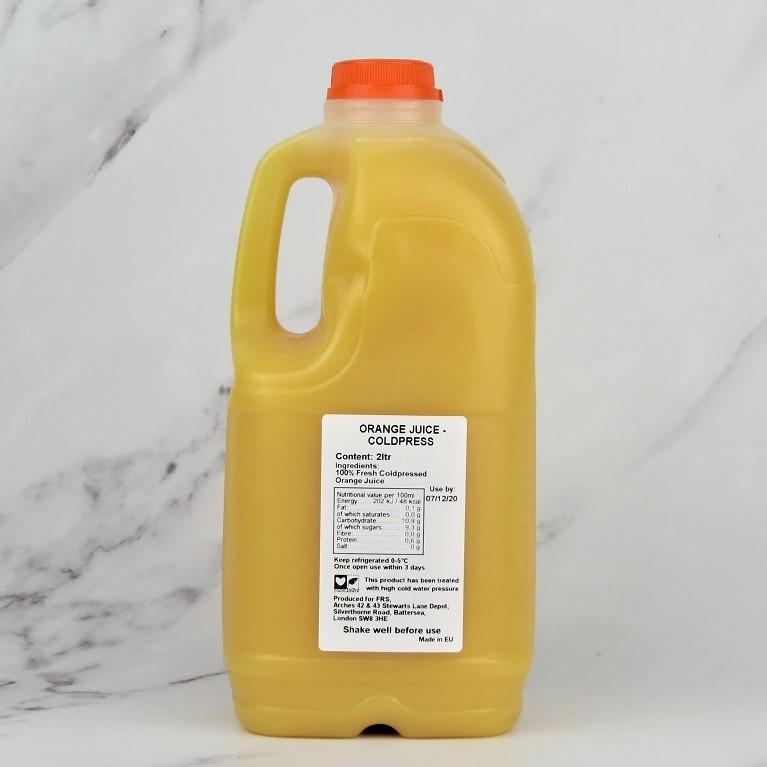 Coldpressed Orange Juice – 2Ltr
For the uninitiated – making cold-pressed juice is a two-step process.
The first stage is to shred or compress the fruits or vegetables into a pulp. The second process is where the magic happens. A hydraulic press applies extreme pressure to the fruit and vegetables to extract every last drop of juicy goodness. No blades. No heat. Just pressing.
Our Coldpressed Orange Juice contains just that. 100% Fresh Orange Juice.
Perfect on it's own, straight out of the fridge for a refreshing and nourishing drink. You deserve it!
Check out our full range of Juices here!
Out of stock