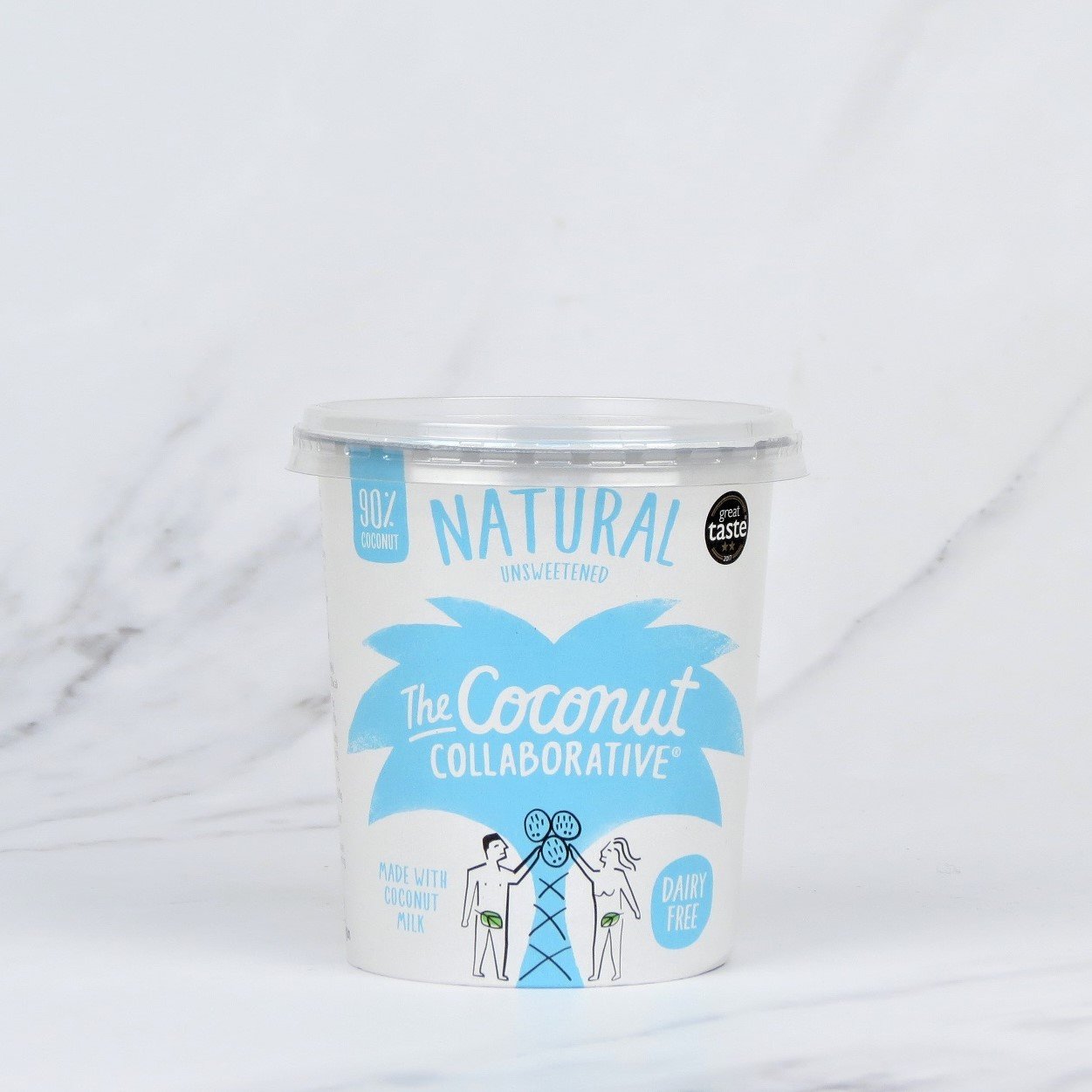 Coconut Collaborative Yoghurt (Vegan) – 6 x 350g
Looking for a plant-based, vegan yoghurt to offer your customers? Look no further than this 350g tub of thick & creamy coconut yoghurt by The Coconut Collaborative.
Made with only natural sugars, and packed full of live cultures, Coconut Collaboratives natural, unsweetened coconut yoghurt is perfect for granola pots, topping vegan banana bread, adding to smoothie bowls or even topping plant-based tacos like these Jackfruit Tacos. (pro-tip, ask us for a price on our 1kg BBQ Jackfruit!)
Each tub is 350g, the perfect size for cafe's, deli's and restaurants looking for a coconut yoghurt to add to their menu. Get in touch for a wholesale price!