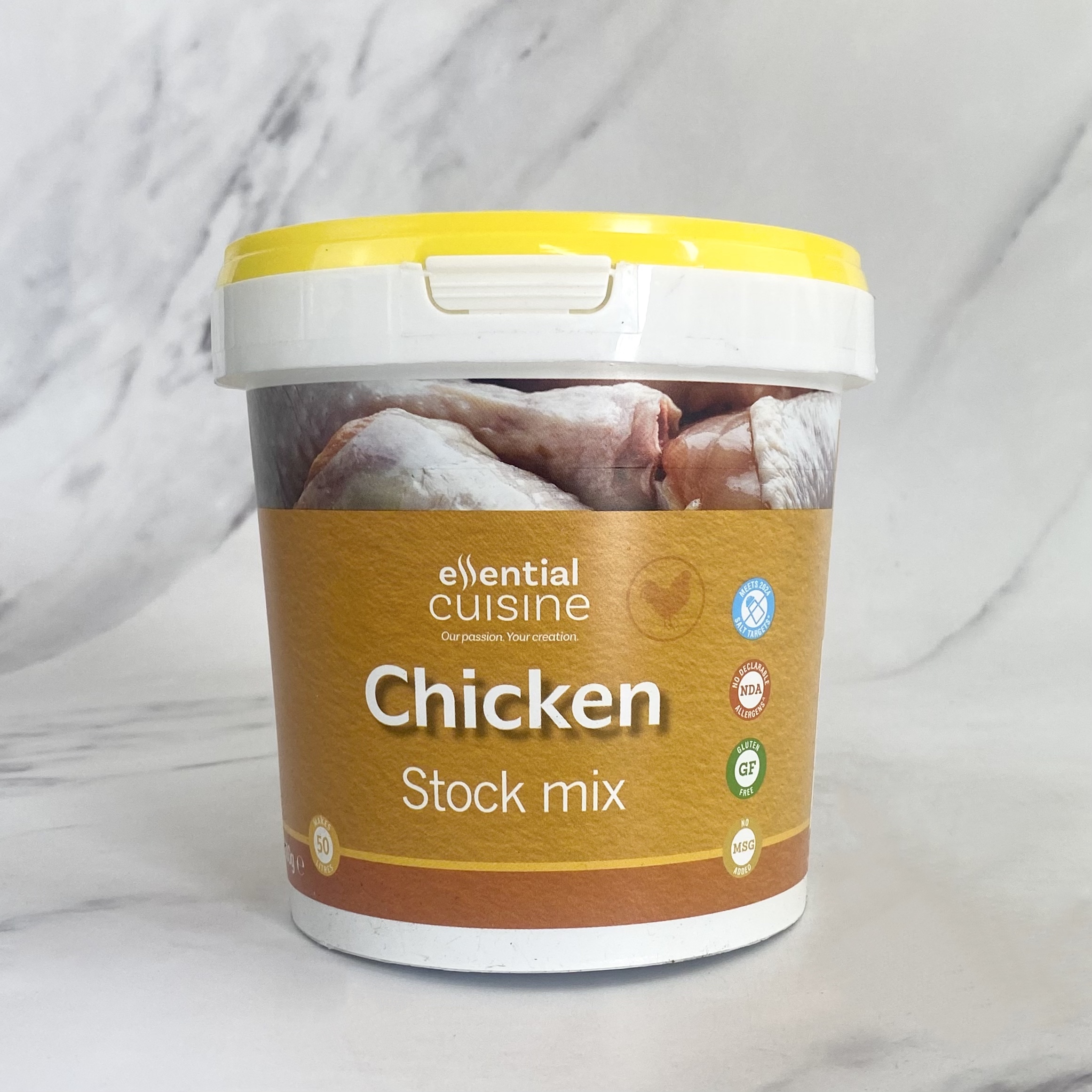 Chicken Stock Mix – 800g
Enhance the flavors of your culinary creations with our Chicken Stock Mix! Crafted with care, this versatile blend of seasonings adds depth and richness to soups, stews, sauces, and more, making it a must-have ingredient in your kitchen.
Ingredients:
Chicken Stock (Water, Chicken Stock), Flavouring, Glucose Syrup, Salt, Yeast Extracts, Sugar.
Full product specification, available upon request.