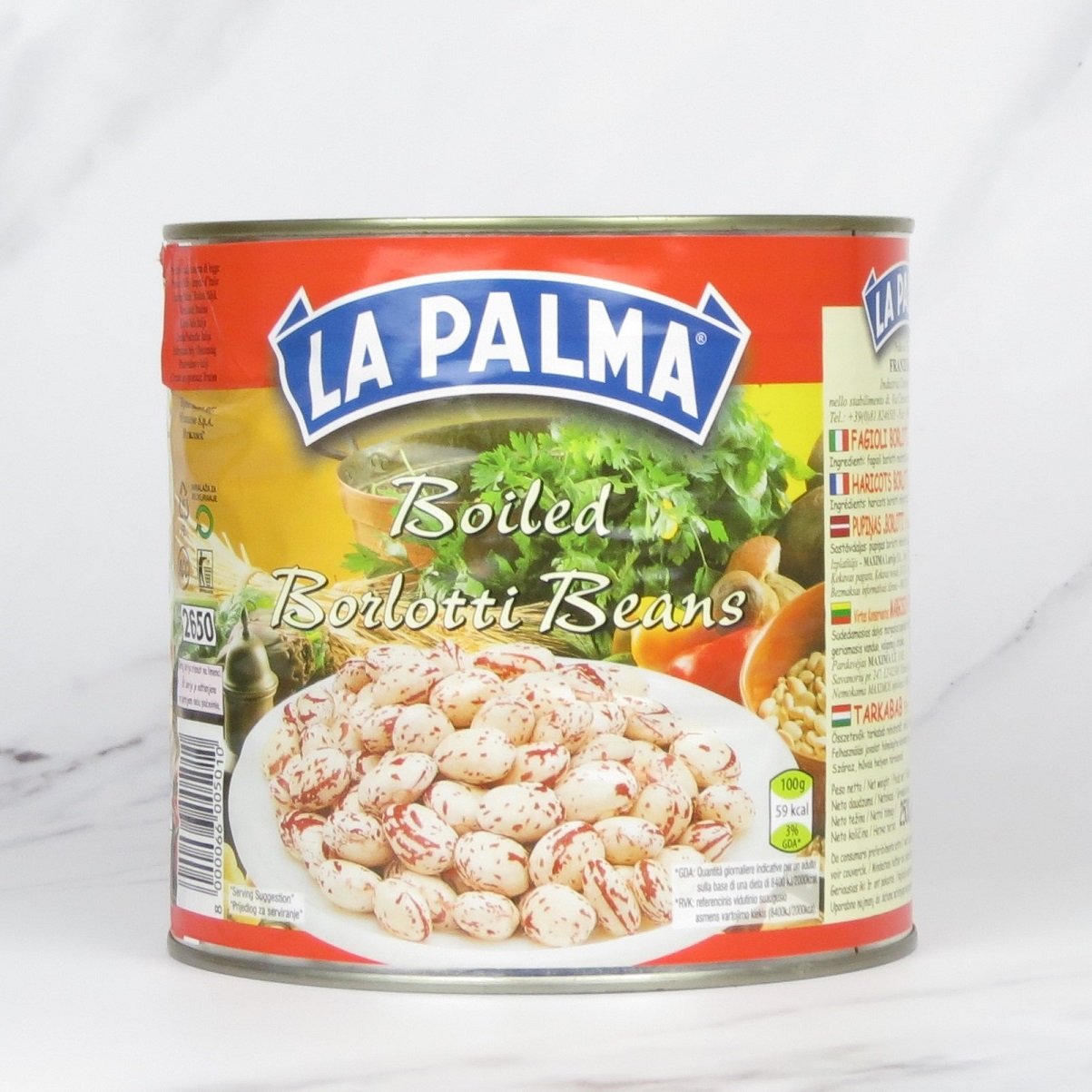 Borlotti Beans – 6 x 3kg
Also known as cranberry beans or French horticultural beans, Borlotti beans are off-white beans with red markings that turn a light brown colour after cooking.
Their meaty, chestnut flavour makes Borlotti a lovely main or side dish.
Ingredients:
Re-hydrated Dried Borlotti Beans , Water, Salt
Full product specification, available upon request. 
Out of stock