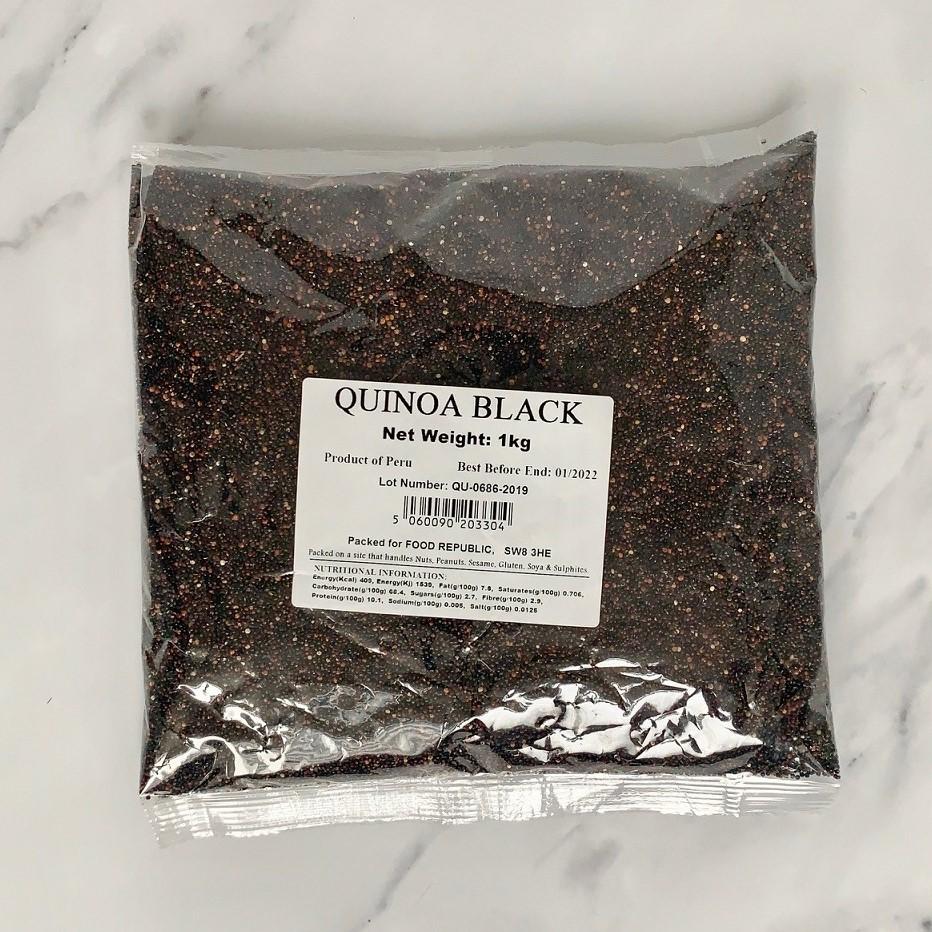 Black Quinoa – 10 x 1kg
Black Quinoa is a great healthy option for adding to salads or using as the base for a meal.
To cook, add 1 part quinoa to 3 parts water and bring to a rolling boil for 12-15 minutes.
For best results, rinse in a sieve until water runs clear beforehand and for added flavour try cooking in vegetable or chicken stock.
Check out The Happy Foodie for a great recipe using broccolini, almonds, chives and balsamic vinegar
Sold as a case of 10 x 1kg bags