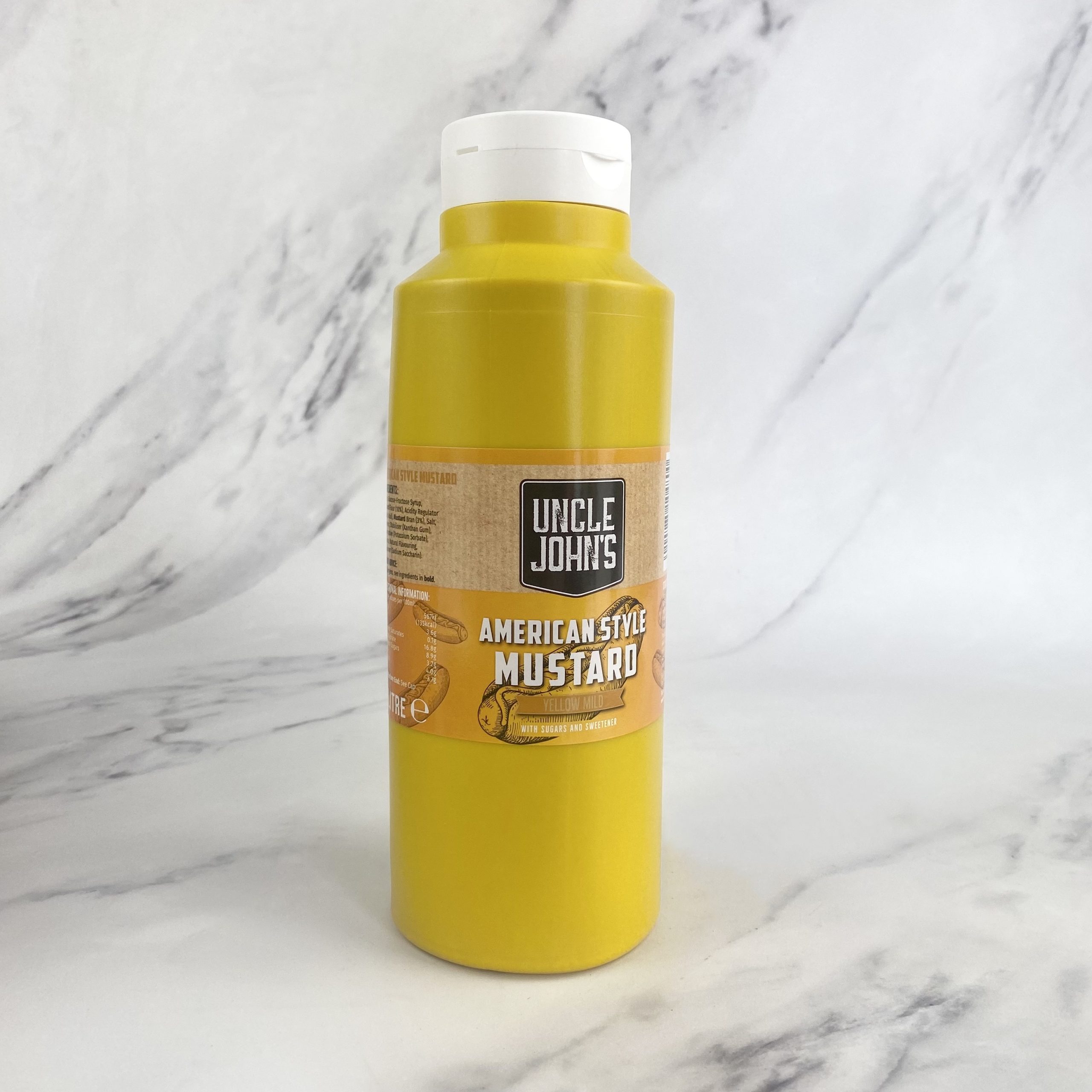 American Style Mustard – 6x1Ltr
Add a burst of bold flavor to your dishes with our American Style Mustard! Made with a perfect balance of tanginess and spice, this versatile condiment is a classic choice for hot dogs, burgers, sandwiches, and more, offering customers a taste of the iconic American culinary experience.
Full product specification, available upon request.